Young football player of Gençlerbirliği burst into tears after the lost Gaziantep FK match
1 min read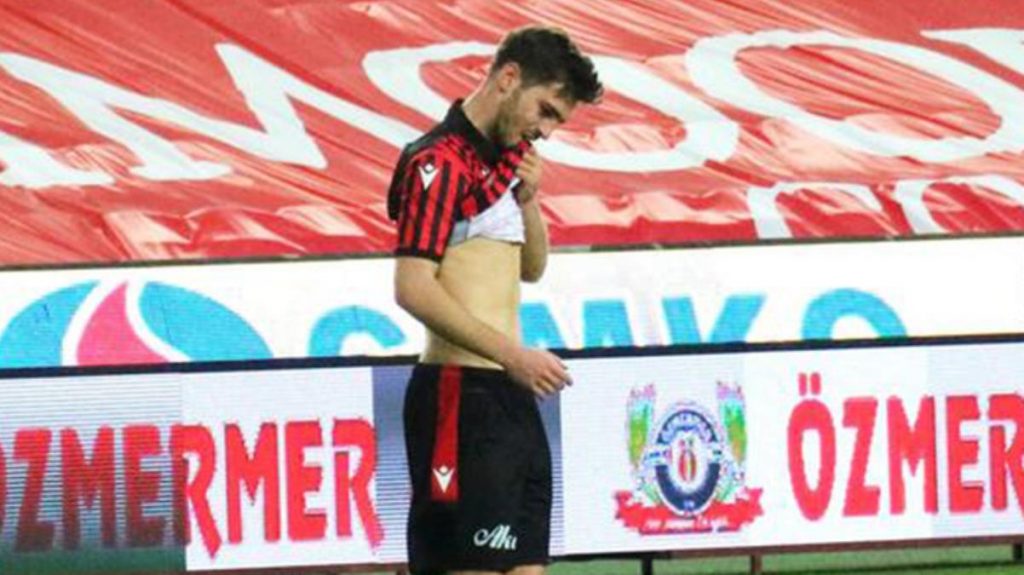 In the 28th week of the Super Toto Super League, Gaziantep FK returned from 1-0 after 10 people remained and defeated Gençlerbirliği 2-1. Arda Kızıldağ, who caused the draw goal with his mistake and became one of the actors of the victory, did not go to the dressing room for a while after the match and burst into tears.
Marked the match with the mistake he made in the draw goal by Gaziantep FK GenclerbirligiArda Kızıldağ, one of the young players of the game, did not go to the locker room for a while and remained on the field.
He changed the fate of the match with his mistake
In the 59th minute, while trying to give the ball to his goalkeeper Nordfeldt, his pass fell short and as a result of this mistake, the 22-year-old football player Arda Kızıldağ, who caused his team to leave the field with possible points and even miss the win, was burst into tears after the match.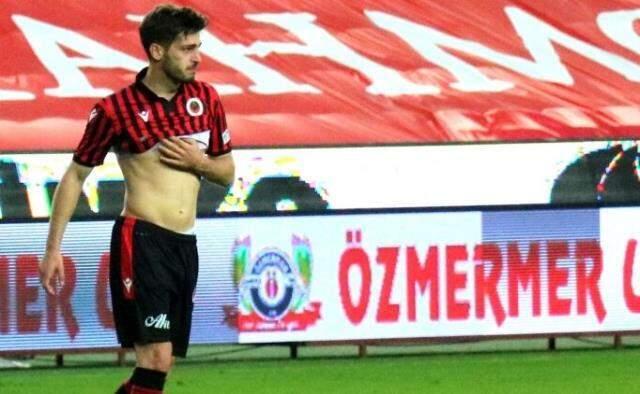 Burst into tears
Arda Kızıldağ, who gifted both the goal and 3 points to his opponent who remained 10 people, went to the locker room crying despite the consolation of coach Mehmet Altıparmak and his teammates.