Younes Belhanda: I respect all management of Galatasaray
2 min read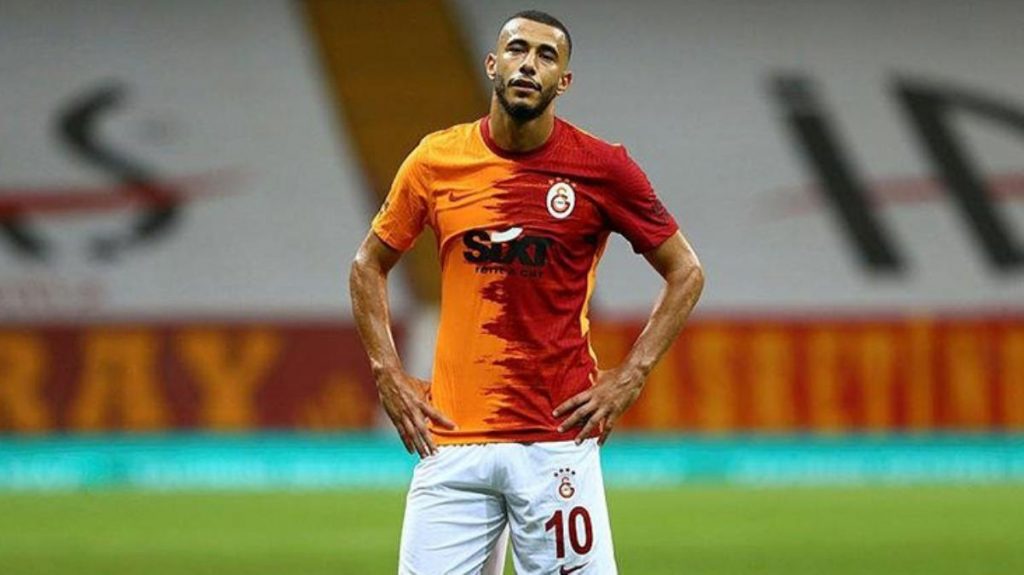 Star football player of Galatasaray, Younes Belhanda, was entrusted to the management due to the ground of TT Stadium after Sivasspor match. The Moroccan star has released a new statement regarding his criticism. "I was misunderstood because of what I said. I respect all management of Galatasaray," said Belhanda, who shared on Twitter.
Belhanda, in the statement he made to the publisher after the Sivasspor match, criticized the ground of the TT Stadium and was loaded to the management, the Moroccan star said, "We play more rust games and a solution must be found for the field floor here. In this way, we cannot play the game we want. You see the conditions, the field is more. it should be good. Galatasaray managers must find a solution. Even our training ground in Florya is better than here. If necessary, the best gardeners in the world should be hired and the ground should be leveled. Instead of looking at yourself on Twitter, Instagram, come take care of stat. We play on this field, and when we come to the weekend, they need to offer us good conditions to play football, "he said.
"WRONG UNDERSTANDING"
Belhanda, whose statements gathered reactions, shared a post on Twitter and stated that he respected the Galatasaray administration and that what he said was misunderstood. Star footballer said, "I would like to make it clear that I did not talk about the President, the Vice President or the Board of Directors during my interview yesterday. I spoke to the people responsible for the stadium about the need for more maintenance on the field. I just got misunderstood because of what I said so that we could play in better conditions. Our translator is also a constructive message. I respect all management of Galatasaray and I have a good relationship with everyone in the club, "he said.