Younes Belhanda criticized TT Stadium's ground after Sivasspor match
1 min read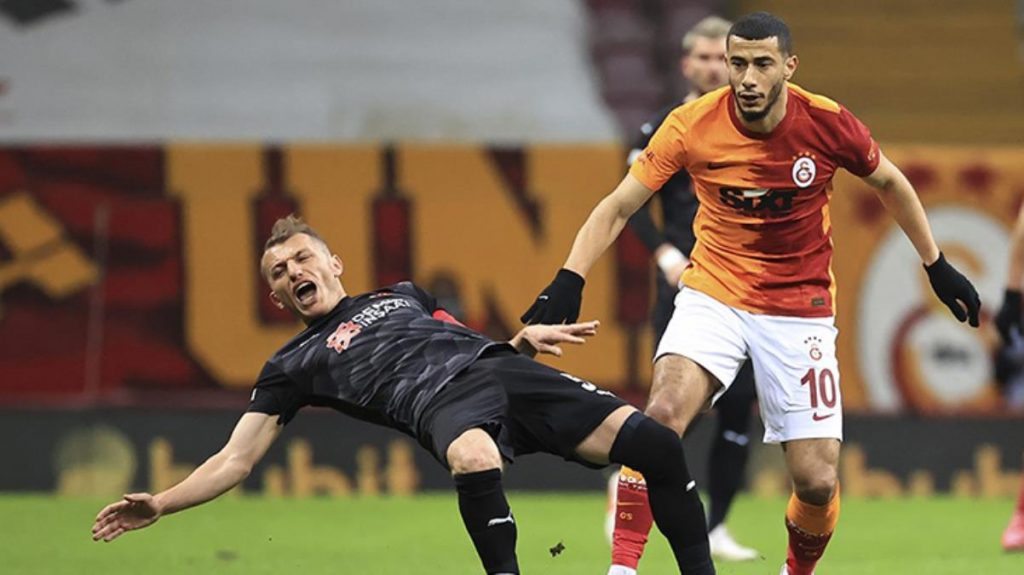 In Galatasaray, Younes Belhanda made a statement to the publisher after the Sivasspor game. Complaining about the ground of TT Stadium, Belhanda said, "Even Florya is better from here."
Galatasaray football player Younes BelhandaHe criticized the ground of TT Stadium in a statement he made to the broadcaster after the match with Sivasspor 2-2.
"IT IS DIFFICULT TO GO BACK IN THESE FIELD CONDITIONS"
Speaking about the field conditions, Younes Belhanda said, "We played well in the first half. We gave them a 1-0 advantage here. It becomes harder to come back. It is harder to come back. It is also very difficult to return in these field conditions," he said.
"I HAVE TO FIND A REMEDY FOR THIS FIELD"
Stating that even Florya is better than the ground of TT Stadium, Belhanda said, "Galatasaray managers should not act by looking at social media or the press. They should find a solution to this field. We are playing in this field. We are a team that plays the game. We need to find a solution to the field. We cannot play the game we want in this way. Social media and newspapers write and see what the field is in. The field should be better. "It needs to be fixed by hiring good experts and gardeners," he said.