Yeni Malatyaspor Coach Hamza Hamzaoğlu: If we had the chance of penalties, we could have eliminated Galatasaray
1 min read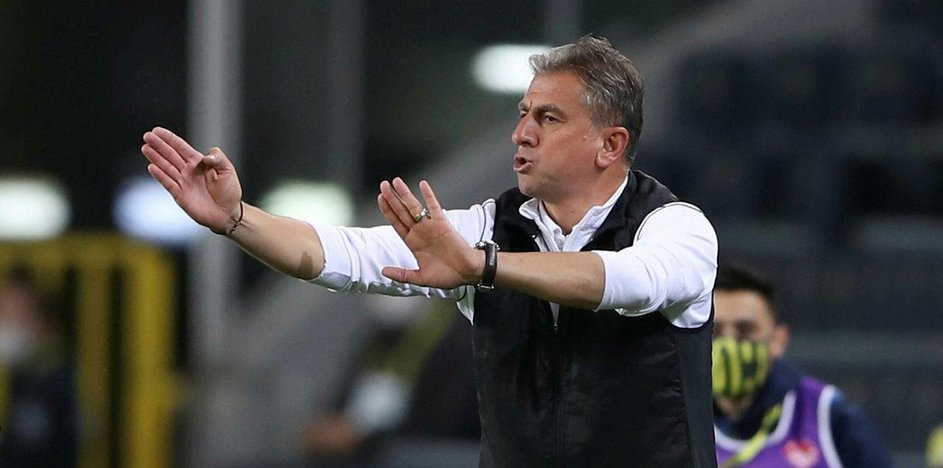 Yeni Malatyaspor Coach Hamza Hamzaoğlu spoke after the Galatasaray match, where they were eliminated as a result of penalties.
Hamzaoğlu said, "Today we played a disciplined match. We continued this until the overtime, but football is something like this. We ate the goal as a result of the loss of a second concentration. If we had a little luck in penalties, we could have eliminated it. I congratulate Galatasaray." said.
After the match, the players in the dressing room were very upset and the experienced technical man said, "Of course, there was the sadness of the goal we ate in the extension in the locker room, but football is like that. Now we will start preparing for the next league match." used the expression.