Yasin Öztekin transferred from Sivasspor to Samsunspor! – Last minute Sivasspor news
1 min read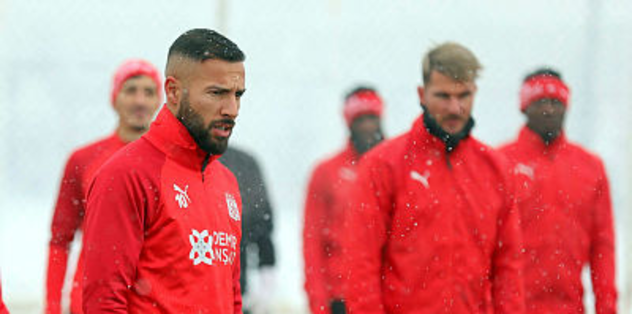 Experienced footballer Yasin Öztekin, who signed for Samsunspor, said goodbye to Sivasspor. The 33-year-old midfielder, who shared his farewell on his social media account, thanked the red-and-white club.
Yasin Öztekin, who agreed with TFF 1st League team Samsunspor, said goodbye to Sivasspor. Öztekin, who shared a video with Sivasspor-themed photos on social media, used the following statements:
"Farewells are always difficult. Even though it is the excitement of opening a new page for me, I have the bitterness of leaving this beautiful club. I will always feel the support of this heartfelt great city where I have accumulated beautiful friendships. I would like to thank my management, my teachers, my teammates and all the employees who contributed to the club. . Halal your right. "
On the other hand, Yasin Öztekin, who played 18 games in Sivasspor, succeeded in making 1 goal and 1 assist. Öztekin was punished twice with a yellow card, and 773 minutes of sweating in the red and white jersey.