Yaremchuk move from Galatasaray! – Last minute Galatasaray news
1 min read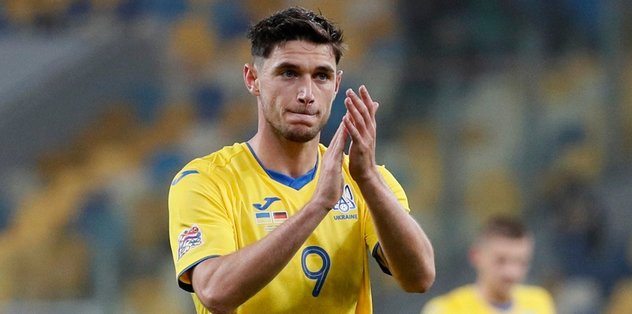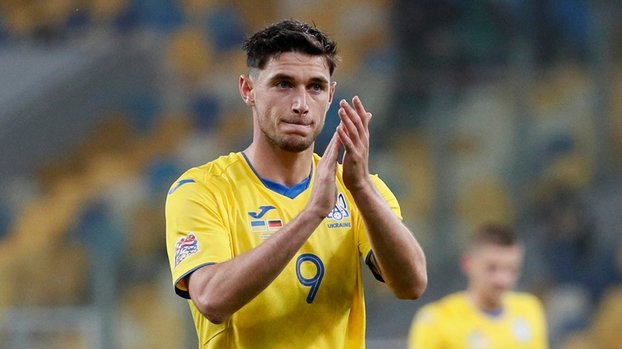 Following the request of Galatasaray coach Fatih Terim for a striker, action was taken once again for Roman Yaremchuk, who has been on the agenda of Galatasaray for the last few years.
Finally, information was requested from the French manager Henrotay, who brought Luyindama to Galatasaray, for the 1.91 Ukrainian striker.
He was asked to learn the transfer fee requested by Gent. Yaremchuk's last idea was asked, who stated that he wanted to wear the yellow-red jersey before.
If the Ukrainian player, who is away from the fields because he was caught by Kovid 19, the idea of ​​coming to Galatasaray has not changed and his club Gent does not demand very frivolous figures, it will be activated.
The position will be taken according to the transfer fee determined by Gent at the first moment.
Ghent transferred Yaremchuk from Dinamo Kiev for 2 million euros in 2017. He has a contract with the club until 2023. The 24-year-old football player played 124 games in Belgium, scored 46 goals and made 13 assists.
POSITIVE OUTPUT
The Ukrainian star, who made a good start to this season, scored 8 goals in 15 matches and gave 3 goals. However, when the Kovid 19 test was positive, he was treated.