Yalçın Koşukavak: We get points while away, we lose at home
2 min read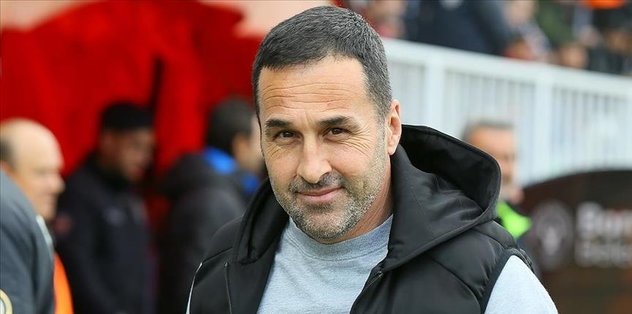 Yalçın Koşukavak, the coach of Yukatel Denizlispor, who lost 1-0 to Hes Kablo Kayserispor, which he hosted in the 17th week of the Super League, said that this defeat in the home area made them sad.
Koşukavak stated at the press conference held after the competition played in Denizli Atatürk Stadium, that they are experiencing significant problems due to the lack of staff today and that urgent transfers to the team should be made.
Noting that Kayserispor is the team with the deepest defense of the league, Koşukavak said:
"When we do deep defense behind the ball, I cannot say that we are very effective even if we appear in their half court. We have 3 positions that we cannot evaluate with Mesanovic. If one of them was a goal, the match could have ended. First of all, there are things that need to be done and are not open to discussion. Denizlispor needs a transfer. If we cannot achieve this, we will encounter such situations. When you lose the point you earned on the road in the home field, it does not mean anything other than distraction. We get points away, we lose at home. If we do not activate the urgent plans, such things will happen. There is no need to be very scholar about this. "
KELKİTLİ: "WE HAVE HOLD THE LEAGUE AGAIN"
Hes Kablo Kayserispor Coach Alper Kelkitli drew attention to the fact that the victory they have achieved is critical for them.
Before the competition, Kelkitli said that they were the head of the team for a short time and they only support the players mentally, "But this two-day process was really intense. We did really important things with Uğur Kulaksız and other friends in the team. We analyzed Denizlispor very well. Our players showed a great example of combat. They fought well and we won this game. " used the expressions.
Stating that the 3 points they earned are very important, Kelkitli said, "With these 3 points, we hold on to the league again. I present the victory to our president Berna Gözbaşı, who trusts us and entrusted the team to us. Really, she is very valuable. He deserved the point. We thank him very much. " he finished his words.