Xavi becomes head of the team if Font becomes president of Barcelona
1 min read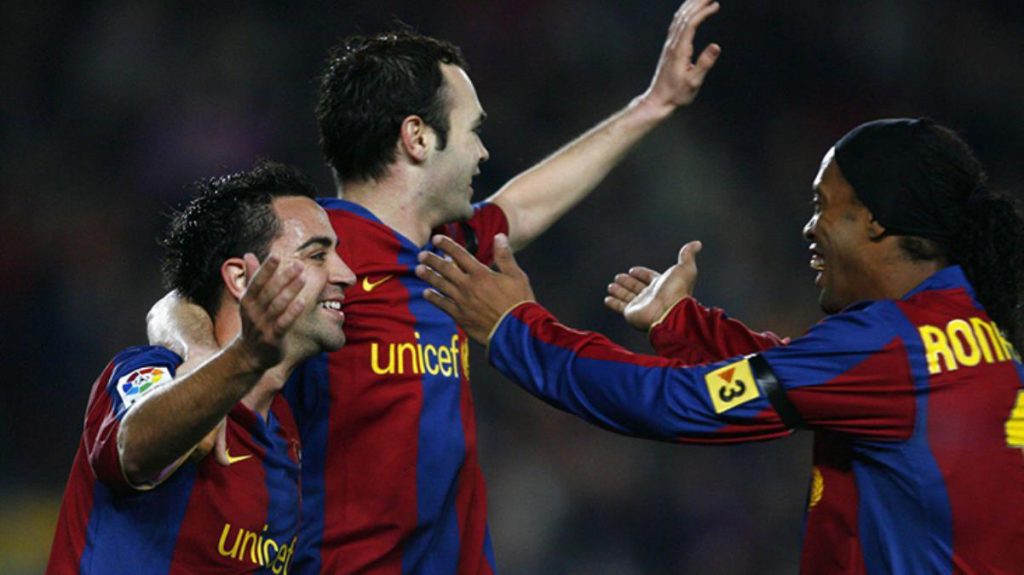 Barcelona presidential candidate Victor Font announced some of his projects. Font stated that they agreed with Xavi for coaching and general manager duties, while Jordi for the sports director Cruyffannounced that they will bring to office.
Recently Qatar Speaking to Xavi, who is head of Al Sadd, one of the league teams, Font said, "We have agreed with Xavi to be the coach. The season in Qatar will end like March and April. If Koeman does not get good results, Xavi will start to work."
INFRASTRUCTURE VILA AND BENAIGES
Font, Barcelona's presidential candidate, also said that the infrastructure director will be appointed by Joan Vila, who discovered Xavi and Puyol, and Albert Benaiges, who raised Andres Iniesta.
"FONT KNOW WHAT YOU SAY"
Speaking for Victor Font, Xavi said, "He is an experienced, prepared and valid person. Club members better take this into account. A name that will lead Barcelona to success. He knows what he is talking about, cautious, consistent, a football fan and a clever person."