Wolverhampton brought a market ban to its players due to corona virus!
1 min read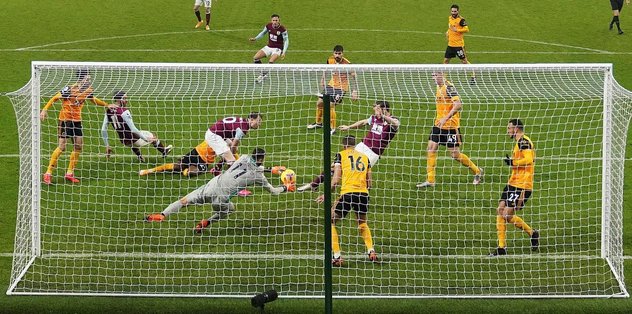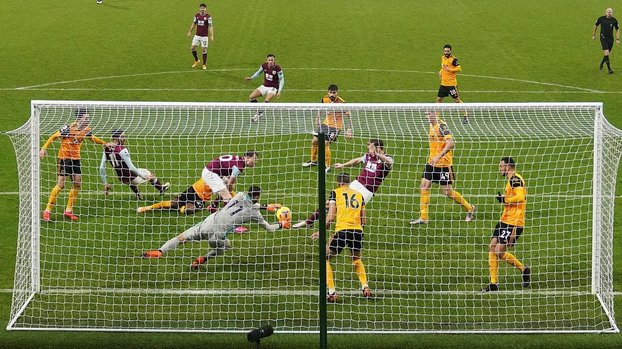 England Premier League team Wolverhampton has imposed an interesting ban on its players as part of corona virus measures. The club management banned football players from going to the market with its decision.
The Wolverhampton Club cited the corona virus pandemic as the reason for this decision.
"WE MUST PROTECT OURSELVES"
Coach Nuno Espirito Santo, in the announcement of the end of the match; "This decision is about protecting yourself. We are at a time when the Corona virus is becoming more contagious. So they will not go to the market, they will provide club players what they need. said.
The Wolverhampton team launched a similar application in the early days of the corona virus pandemic.