Willy Braciano Ta Bi, 21-year-old footballer of Atalanta, dies
1 min read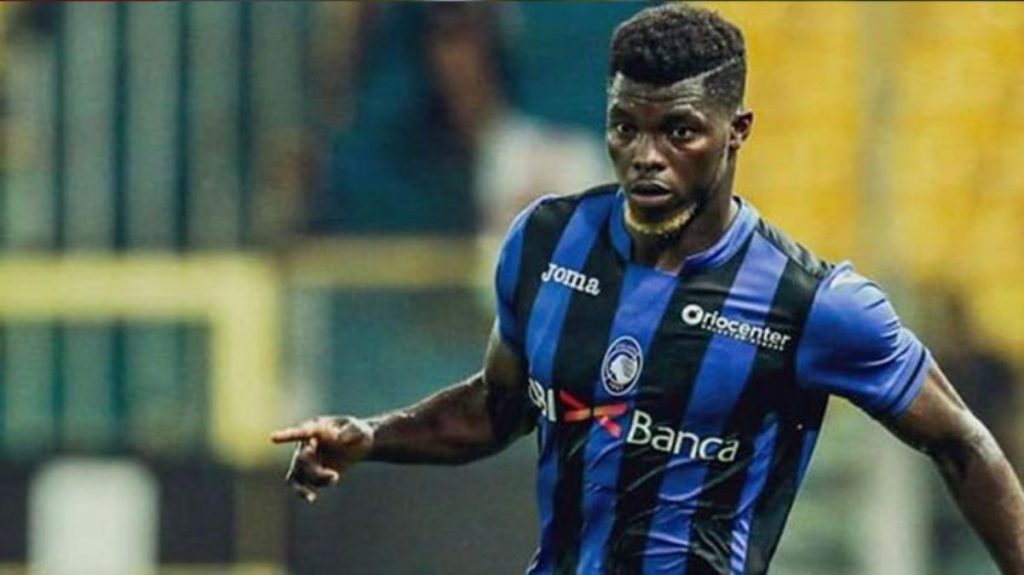 21-year-old Ivory Coast midfielder Willy Braciano Ta Bi, who played in Atalanta, one of the Italian Serie A teams, died of liver cancer.
HE WAS FIGHTING WITH CANCER FOR A LONG TIME
The young football player, who struggled with cancer for a long time, passed away today. "President Antonio Precassi and the entire Atalanta family were deeply saddened by the untimely death of Willy Braciano Ta Bi," Atalanta Club said in a statement.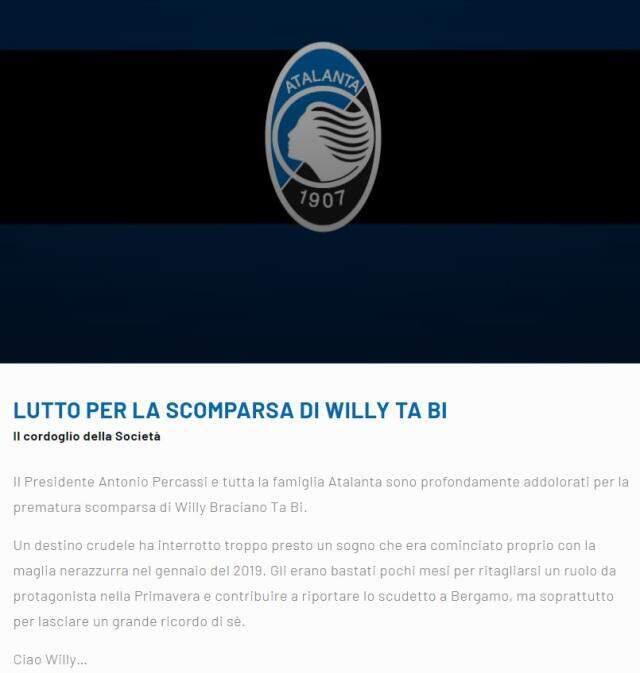 TRANSFER TO ATALANTA IN 2019
Ta Bi, who started his career in his country's Adjame team in 2015, was transferred to Atalanta in January 2019 after playing in Moossou and ASEC Mimosas clubs.