Will Merih Demiral stay in the team? Juventus officially announced
1 min read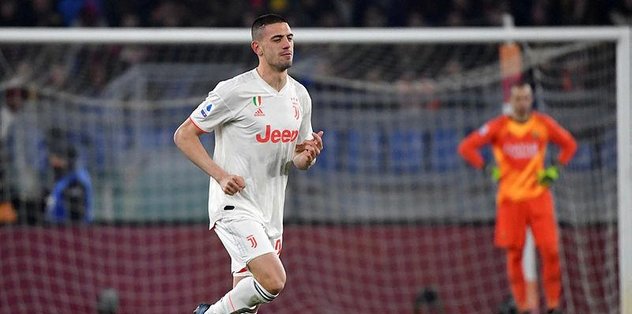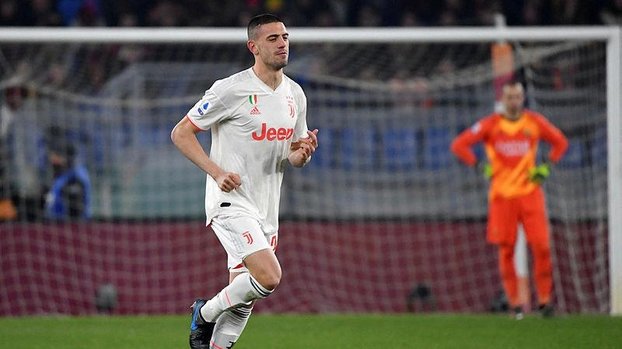 Juventus's sporting director Fabio Paratici announced that the future of our national football player Merih Demiral is in Juventus.
Stating that Merih Demiral left behind a severe injury period and returned with great energy to the team, Paratici said, "We received great offers for Merih Demiral at the beginning of the season, but our attitude in this process is clear. Merih is among our future plans and gave to Juventus. the energy is exactly what we were looking for. It has gone through a period of severe injury, but physically it is in very good condition and it will get better every day. We made our plans on Merih and the transfer process is not an option for us neither now nor in the future, "he said.
CRISTIANO RONALDO WILL CONTINUE IN JUVENTUS
Speaking about Cristiano Ronaldo, Paratici said, "Cristiano will stay with us. There are always transfer rumors and we take it as normal. Neither Cristiano nor the Juventus club have a decision about the transfer process. He spoke in the form.