"Why are the clubs going down?" It was almost the answer to the question! 10 million paid for 8 minutes of performance
2 min read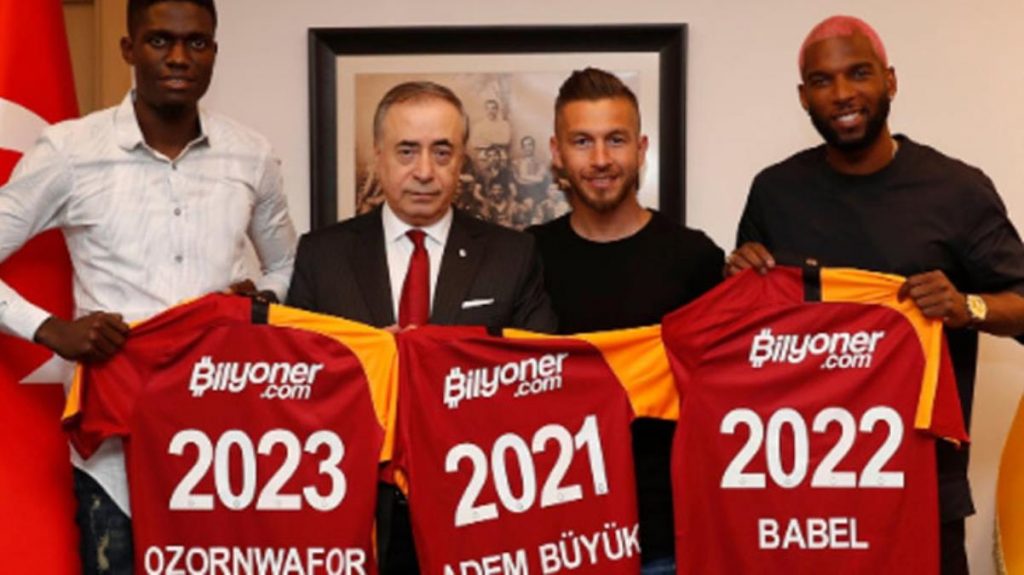 With its performance in Nigeria U20, Ozornwafor paid 300,000 euros in the summer of 2019, 200,000 euros as a manager fee, 600,000 as a 4-year salary, and took only 8 minutes in Galatasaray. Fatih Terim, who played a midfielder despite the lack of stoppers on the road to Hatay, showed that he did not think of the young player who was invested 10 million TL.
For a long time struggling with economic problems of Turkey's biggest clubs, trying to pass through the bottleneck without remuneration of the investments. Yellow-Kırmızılılar, who are in a big debt swamp like Fenerbahçe, suffer from the high testimonial fee and salary payments they have made in recent years. Finally Valentine OzornwaforThe fact that 10 million TL was invested and not evaluated caused criticism as "Money is thrown to the streets".
EVEN SENER AND LINNES PLAYED THE STOPER
In Hatayspor match, in the absence of Marcao and Luyindama, attacking midfielder Gedson Fernandes was played next to Donk. Afterwards, Şener and Linnes record to the stop respectively in the match. Ozornwafor, with an investment of 10 million TL, watched the match from the hut.
A PLAYER DIFFERENT IN FEATURES
Transferred as "Galatasaray's future" with his performance in Nigeria U20, Ozornwafor found only 8 minutes in the Yellow-Red team. The player, born in 1999, with a height of 1.94 and a left center leg, seems to leave the team next season. The football player, who showed himself in the U20 championship, was shown among the stars of the future in the European press.