When will he return to the fields? Loic Remy statement by Stjepan Tomas!
2 min read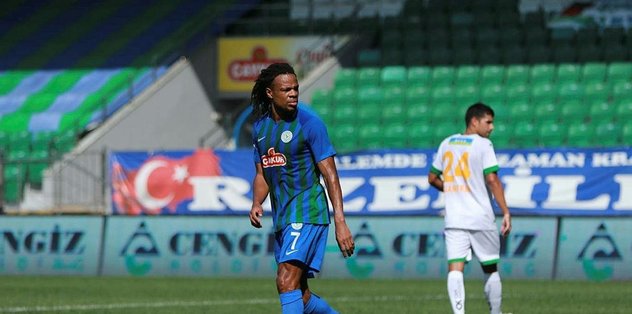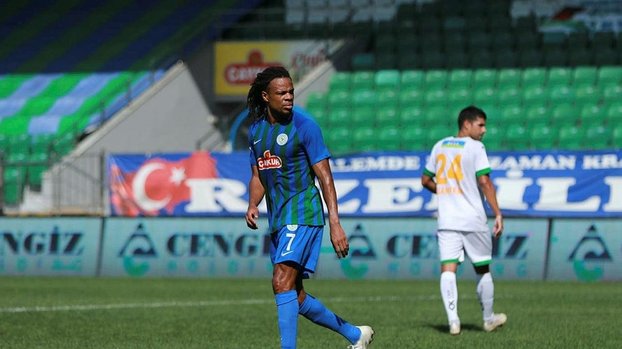 Çaykur Rizespor, who will face Yukatel Denizlispor at home on Sunday in the 18th week of the Super League, continues its preparations. Answering the questions of journalists before the training at Mehmet Cengiz Facilities, Coach Stjepan Tomas said, "A difficult match is waiting for us. Our opponent applied to FIFA because they will take the players. This situation sometimes has a reverse effect. Our opponent may be more motivated to the match. We will prepare well for the match, we will work well. I hope we will leave the field with 3 points on Sunday. We will start our climb up again, "he said.
Evaluating the Beşiktaş match, Tomas said, "We actually started the Beşiktaş match very well. In the Beşiktaş match, the rival technical team tried to apply psychological pressure. I told the referee this. The referee warned the Beşiktaş technical team. Big teams want to put pressure on both the referee and us from the first minute. We are aware of these. We talked with the players after the Beşiktaş match. After that, we reached a consensus not to make such simple mistakes. We got a defeat different from individual mistakes in that game. We will not make these mistakes in the Denizlispor match. We will prepare for the Denizli match with the correct mentality, "he said.
"Remy is being treated in Istanbul. Most likely he will return to Rize tomorrow. We talked to his doctor, he will not be able to play for 3-4 weeks," said Tomas, who said about the transfer:
"There are 2 names we met in the intermediate transfer. We want to transfer them. The names of the players we will be recruiting are clear, but we cannot explain them. We gave the list to the management. We will announce the new names as soon as possible. We will transfer midfield and striker edge players. We will also transfer the local players. We have determined completely. The players we have determined will be taken during the circuit. "