When is the match between Qarabag Karabag – Sivasspor? What time? Which channel will be broadcast live? First 11s …
1 min read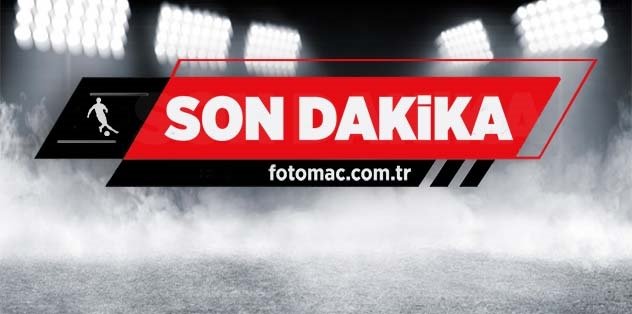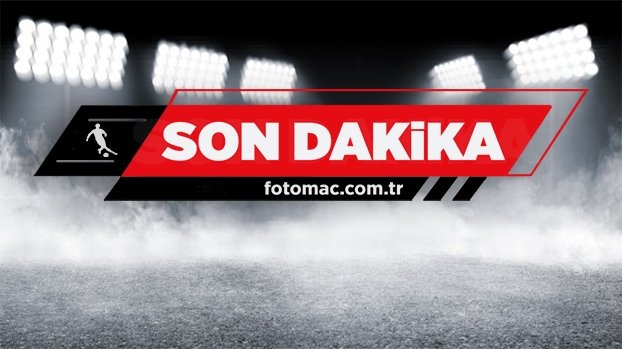 Excitement continues in the European League. Our representative Sivasspor Group I will share his trump card with Azerbaijan representative Karabakh in the 4th week match. Struggle All details about the match that will be played in Başakşehir Fatih Terim Stadium are searched in search engines. So, when is the match between Qarabag (Garabagh) – Sivasspor? What time? Which channel? Before the match, the first 11s were also determined.
QARABAĞ (KARABAĞ) – SİVASSPOR MATCH WHEN? WHAT TIME? WHICH CHANNEL?
Qarabağ (Karabag) – Sivasspor match will be broadcast live on beIN Sports 1 on Thursday, November 26 at 20:55.
QARABAĞ (KARABAĞ) – SİVASSPOR MATCH TOP 11S
KARABAKĞ: Magomedaliyev, Jafarguliyev, Medina, Garayev, Guerrier, Matic, İbrahimli, Bayramov, Owusu, Zoubir, Emreli
SİVASSPOR: Samassa, Goiano, Caner, Appindangoye, Uğur, Robin Yalçın, Claudemir, Yasin, Gradel, Ninga, Kone
QARABAĞ (KARABAĞ) – WHO IS THE REFEREE OF THE MATCH SİVASSPOR?
In the fourth match of UEFA Europa League Group I, Sivasspor will face Azerbaijani representative Karabakh on Thursday, November 26th. In the fight, the Danish referee Jakob Kehlet will whistle. Kehlet's assistants will be Heine Sorensen and Lars Hummelgaard. The fourth referee of the competition will be Jens Maae.