When is Beşiktaş Çaykur Rizespor match? What time? Which channel? First 11s
2 min read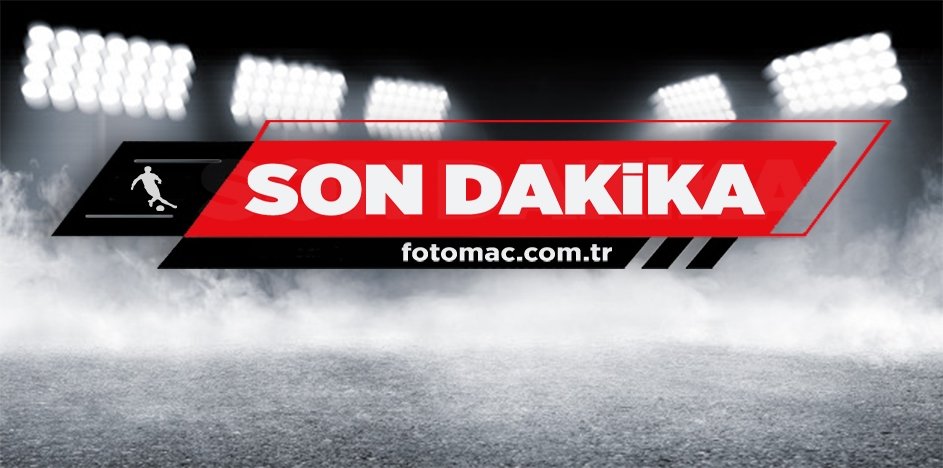 Ziraat Turkey Cup excitement continues. Beşiktaş and Çaykur Rizespor will share their trump card in the last 16 rounds. All details about the match are wondered by football fans. So, when is Beşiktaş – Çaykur Rizespor match, what time and on which channel?
THE FIRST 11S
BEŞİKTAŞ – Utku, Necip, Welinton, Montero, Nsakala, Dorukhan, Oğuzhan, Mensah, Ghezzal, Nkoudou, Aboubakar
ÇAYKUR RİZESPOR – Zafer, Onur, Emir, Selim, Alberk, Yasin, Donsah, Fernando, Michalak, Doğan, Kemal
WHEN, TIME AND WHICH CHANNEL IS BEŞİKTAŞ – ÇAYKUR RIZESPOR MATCH?
Beşiktaş – Çaykur Rizespor match will be broadcast live on Wednesday, January 13 at 20:45 on ATV.
Ziraat Turkey Cup, which will host Besiktas Caykur Rizespor in the last 16 Tour, wants to get visas quarter-final by eliminating his opponents. Black-and-whites who lost 2-2 on the road with Hatayspor at the weekend and lost in the summit race, want to gain morale by eliminating Çaykur Rizespor in the cup before the Galatasaray derby to be played on Sunday.
Mensah is injured in the black and white team. The technical team will decide whether Adem Ljajic and Gökhan Töre will play or not. In the Black Sea team, Loic Remy's injury continues. The star player will leave his team alone in this match.