West Ham United – Manchester United: 1-3 | MATCH RESULT SUMMARY
1 min read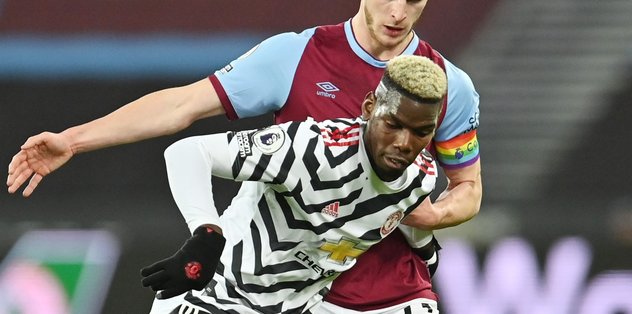 In the 10th week of the Premier League, West Ham United and Manchester United faced off at the London Olympic Stadium. The fight resulted in Manchester United's 3-1 lead.
Manchester United was the guest of West Ham United at the London Olympic Stadium. The red devils left the game with a 3-1 win.
Soucek scored the goal for host West Ham United at 38, while Manchester United scored with Pogba at 65, Greenwood at 68 and Rashford at 78.
With this result, Manhcester United took the 4th place with 19 points, while West Ham United ranked 7th with 17 points.
Machester United will host Manchester City at home next week. West Ham will be a guest of Leeds United.