Wayne Rooney ended his football career and became head of Derby Country
1 min read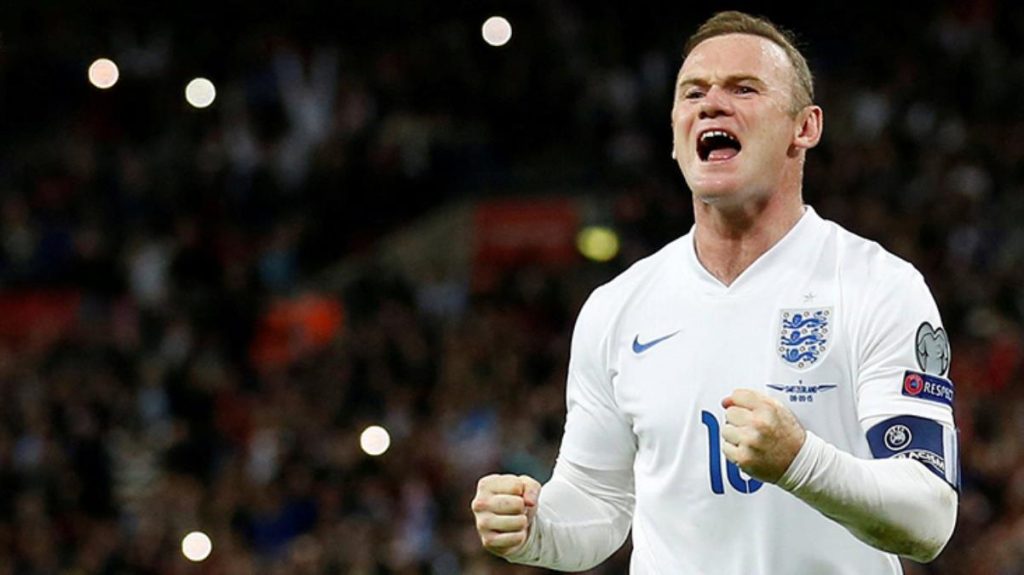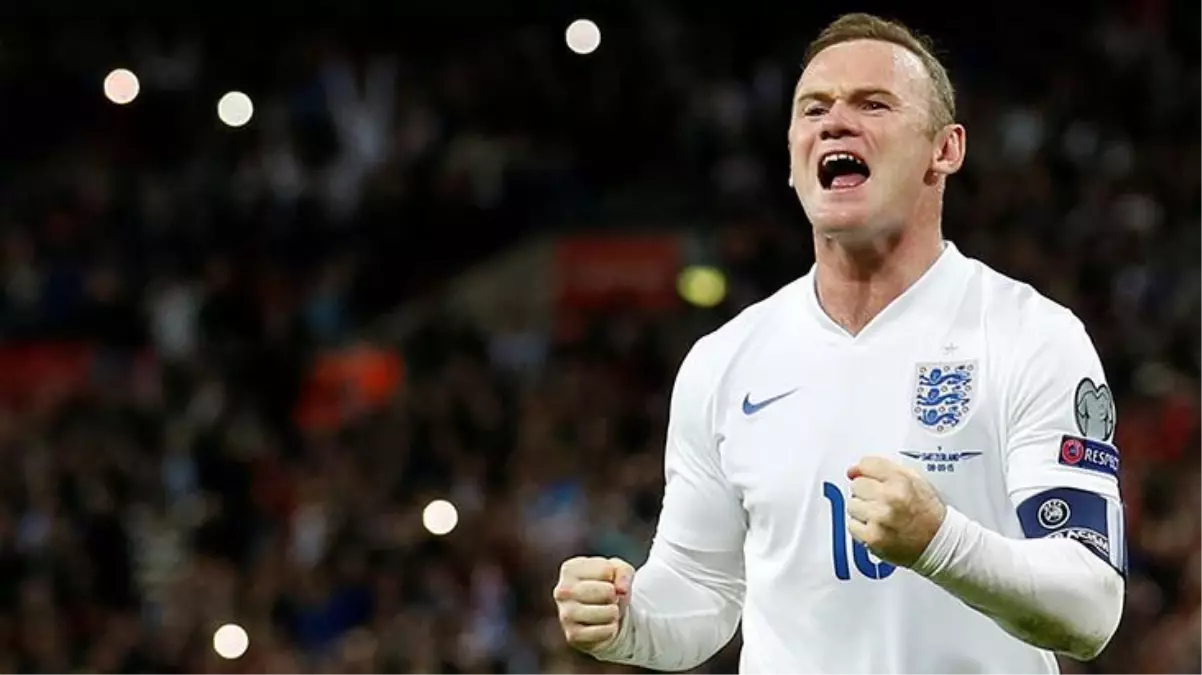 Parting ways with Dutch coach Phillip Cocu, England Championship team Derby County signed a 2.5-year contract with Wayne Rooney, who is on the squad and temporarily runs the team. After this development, Rooney ended his football career.
Playing in the England Championship, Derby County, team's interim coach Wayne RooneyHe officially appointed him.
Derby County Club, Phillip CocuHe announced that he had signed a 2.5-year contract with 35-year-old Rooney for his temporary coaching post after his departure.
It was also stated that the British coach Rooney ended his football career in order to be able to focus on his duty completely.
TEMPORARILY RUN THE TEAM
Rooney, who is the top scorer of Manchester United and the England National Team, signed Derby County as a player-coach in January 2020. Rooney was temporarily appointed coach after Cocu's departure in November 2020.
COLLECTED 13 POINTS IN 9 MATCHES
Derby County, which had 3 wins, 4 draws, and 2 defeats in 9 games under the management of Rooney, ranked 22nd with 19 points in the league.