Watch Fenerbahçe 1-0 Kasımpaşa MATCH SUMMARY video
2 min read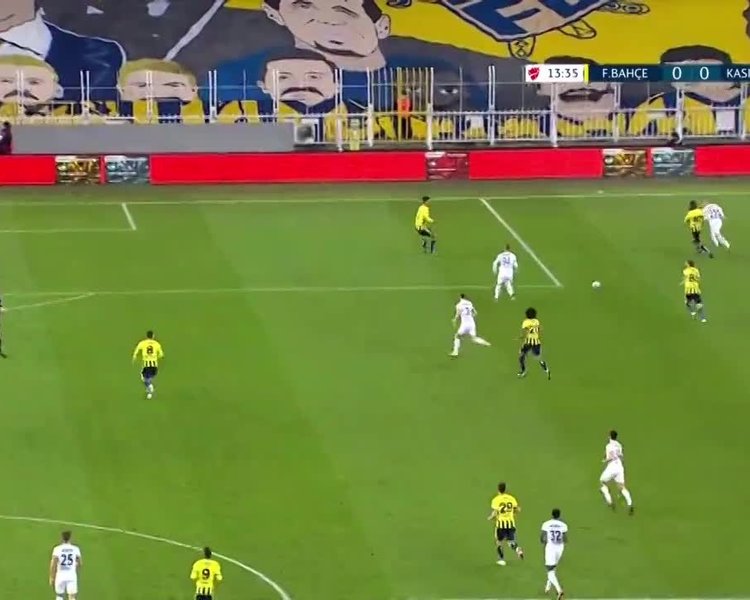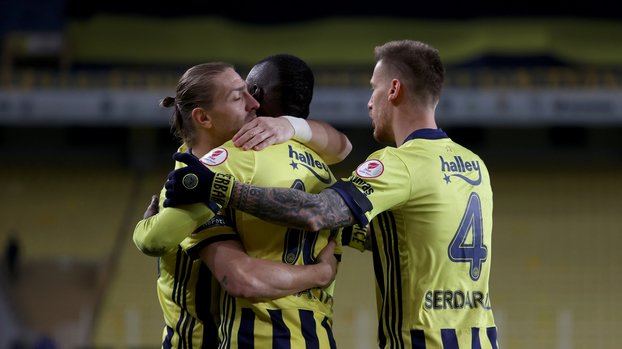 Ziraat Turkey Cup last 16 round match Fenerbahce, Kasımpaşa in their own field in the 51st minute Samatta Mbwann to save the goals for the quarterfinals by defeating 1-0.
MINUTES OF THE MATCH
In the 16th minute, Hodzic, who rose to the ball in the free kick used by Yusuf Erdogan, hit the ball and the ball went auta from the side.
In the 24th minute, Mert Hakan Yandaş hung up behind the defense and transferred his pass to Sinan Gümüş in the single. At Sinan Gümüş's kick, the defense intervened and the ball hit the corner.
In the 29th minute, Thelin rose to the ball that Hadergjonaj cut into from the right wing, and Harun Tekin intervened at the last minute.
In the 40th minute, Hodzic entered the penalty area and made a shot with a mixture of shot and pass, Thelin tried to touch the ball but was not successful.
In the 45th minute, as soon as Aytaç Kara entered the penalty area, the kick went out.
The first half ended with a goalless equality.
Meeting with the ball on Hodzic's pass in the 46th minute, Yusuf Erdogan's shot from the left diagonal inside the penalty area went auta with the intervention of goalkeeper Harun.
Samatta, who rose to the ball in the front pole in the free kick used by Caner in the 51st minute, shook the nets with his head kick: 1-0.
In the 60th minute, Thelin could not hit the hard ball he wanted and goalkeeper Harun Tekin ced the ball.
In the 61st minute, in the corner kick used by Yusuf Erdogan, Luckassen hit the head and sent the defensive ball to the corner.
Alan, who found the ball bouncing off the defense in the 87th minute in front of the penalty area, gave a hard hit, but the ball came out from the side of the castle.
Meeting with the ball in the penalty area in the 89th minute, Cisse hit the ball after pulling the ball, and the ball hitting the defense went to the corner.
Mert Hakan Yandaş, who remained on the ground after a foul in the 90th minute, was out of the game with a direct red card due to his action after getting angry with his opponent.
Fenerbahçe won the match 1-0.