Volkan Demirel and Emre Belözoğlu …
2 min read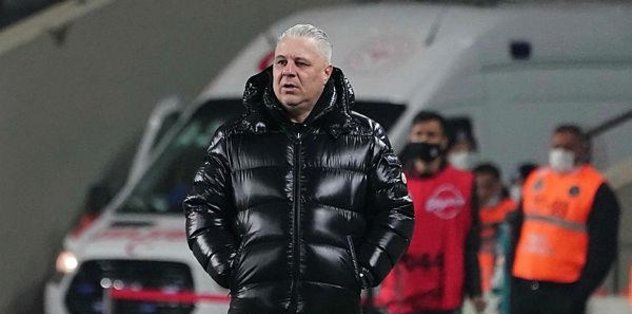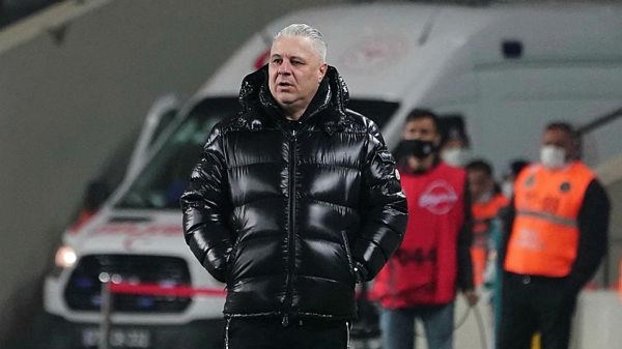 Gaziantep FK coach Sumudica made evaluations after the match they beat Fenerbahçe 3-1. Experienced coach who stated that they closed the wings well, said, "Today we thought that Fenerbahçe would start with Caner, we took measures in the middle, but they did not start with him. We closed the wings well. We played better in the first half. We lost power in the midfield. I got a defensive player. I turned it to -1 and we won. " said.
"MEET WITH VOLKAN AND EMRE"
"I congratulate Fenerbahçe. They came to play football. I met Volkan Demirel before the game. 14 years ago, I was the coach of another team, we played against him. I was in Vaslui. We drew 1-1 at our house and lost on the road. Kuyt scored 2 goals. I gave baklava to Emre and Volkan. Emre knew a little Romanian. He played with Hagi and Popescu, he knows from there. "
"Even if I am a relative, I will go out to win. It doesn't matter, whether the opponent is Fenerbahçe or any other team, I will take the field with the same seriousness. The referee was very good today. Congratulations."
"We haven't lost 350 days at home. We have scored goals in all the last 22 games. This shows that we are a good team. It is well prepared. We play to win against all the teams in this league. Our goal is good and good football!"
SUMUDICA ANNOUNCED ITS GIFT TO A SPORTS
On the other hand, Sumudica announced the gift she received from her students in a special interview she gave to A Spor after the match. The Romanian coach said he combined the premiums received by footballers and gifted him an expensive watch with "king" in it.