Vincent Aboubakar will stay away from the fields for at least 1 week
1 min read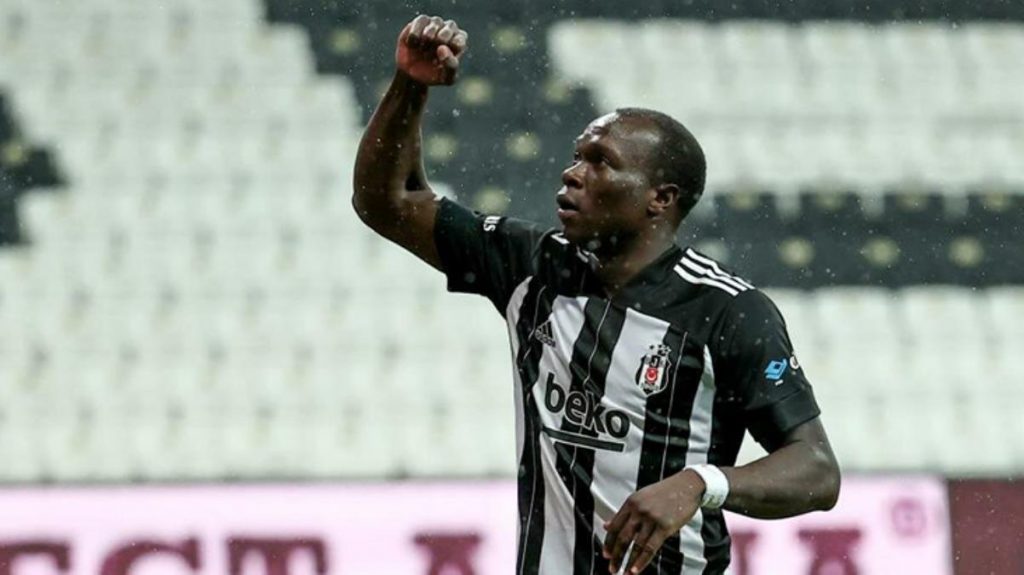 Beşiktaş is experiencing Vincent Aboubakar shock. Cameroonian football player, who had a great share in the leadership of black and whites, was found to have tension and edema in the right thigh front muscle. Star football player is expected to stay away from the fields for at least 1 week.
Leading in the Super League BesiktasA national break did not work for. While Ghezzal and Hasic were injured in Kartal, Cenk Tosun and Dorukhan were caught in the coronavirus. Bad for black-and-whites newsAlso playing for the Cameroon National Team Vincent aboubakarThe star player, who was injured in the African Cup of Nations qualifying match, will stay away from the fields for at least 1 week.
EXPLANATION FROM BEŞİKTAŞ
According to the statement, "As a result of the evaluation of our football player Vincent Aboubakar, who felt pain in the front of his right thigh during the African Nations Cup qualifying match played against Rwanda on March 30, 2021, the right thigh front muscle (Rectus Femoris) was stretched and edema (Grade 1 Strain) has been detected and the treatment of our football player has been started by our healthcare team. " statements were included.
Vincent Aboubakar will not be able to play for at least 1 week. The 29-year-old player played in 28 games this season and performed 16 goals and 5 assists.