Vida's Mandzukic dream comes true! His response is expected
1 min read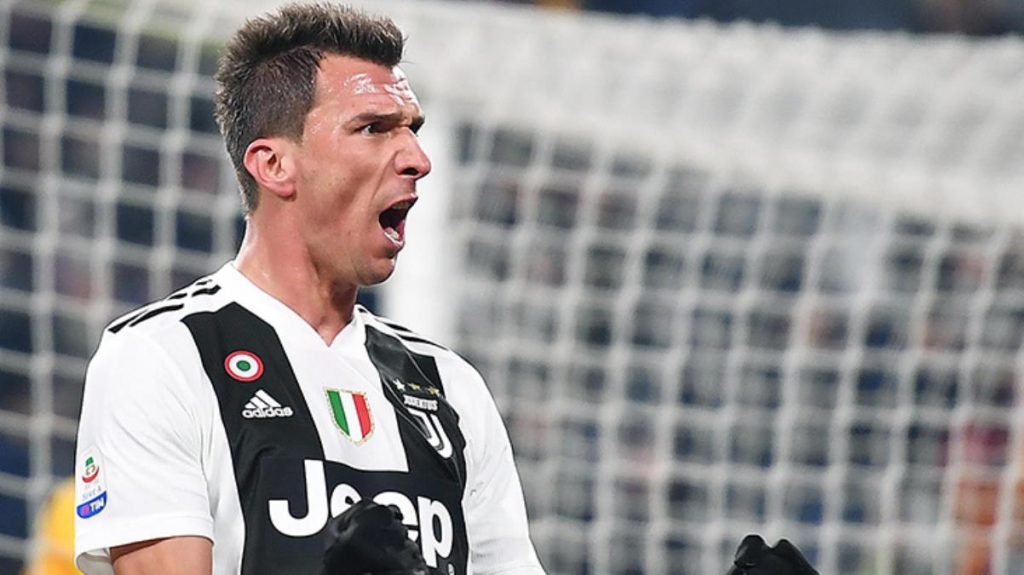 Leading the Super League and continuing to work to make necessary supplements in the intermediate transfer to finish the league at the top Besiktas, Croatian striker Mario Mandzukic has come a long way in the subject.
The black-and-whites, who have been negotiating for a while to include this player in their squad and forwarded their offer, offered Mandzukic a contract until the end of the season with an option of 1 year. While a 6-month fee is offered to the Croatian striker, 1.5 million euros, it was stated that there will be extra bonuses in case of the championship. It was also learned that the striker at the thinking stage met with Vida.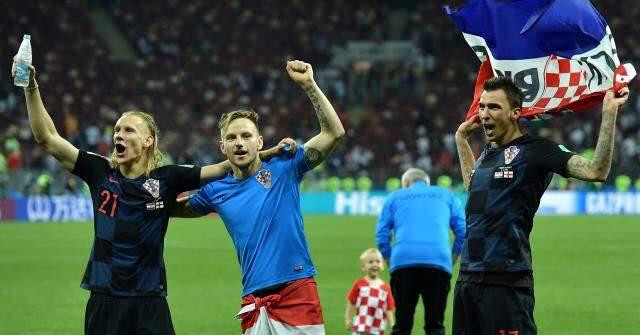 BEŞİKTAŞ IS WAITING FOR ANSWER
When he signed for Beşiktaş in 2018, Vida said "Come to Beşiktaş" to Mandzukic and said, "I want Mandzukic to wear the Beşiktaş shirt".
The black-and-white management, who has forwarded his offer to Mandzukic, who is currently idle, is waiting for a response from this player.
The Croatian footballer, who was alleged to be on Milan's agenda in December, but this transfer rumor was denied by the Italian team, was on the list of Borussia Dortmund last month. While Stefan Effenberg wanted to sign a contract with Mandzukic, then coach Lucien Favre vetoed the transfer and said, "A player like him should be taken in the absence of Haaland. When he is Haaland, he plays".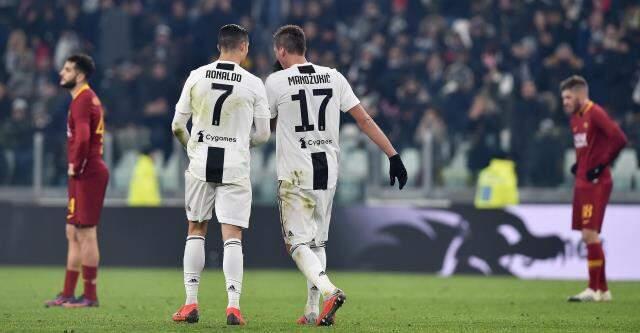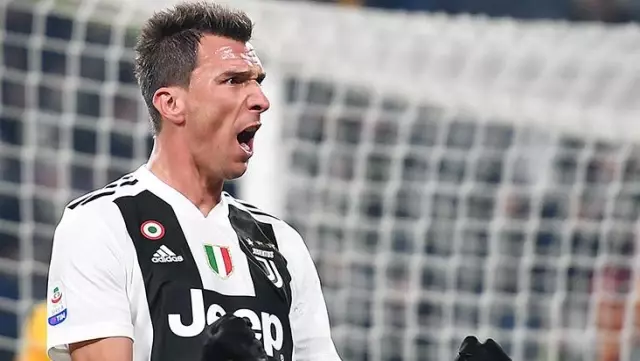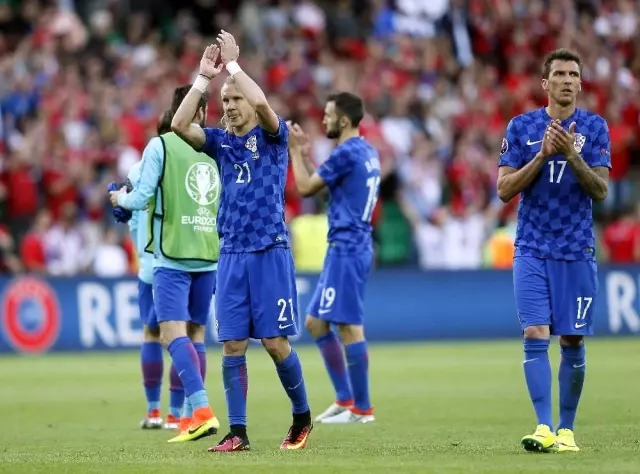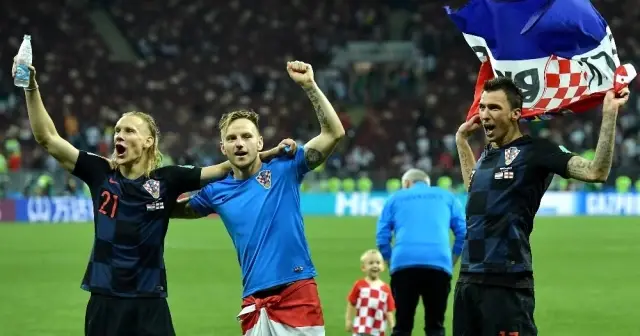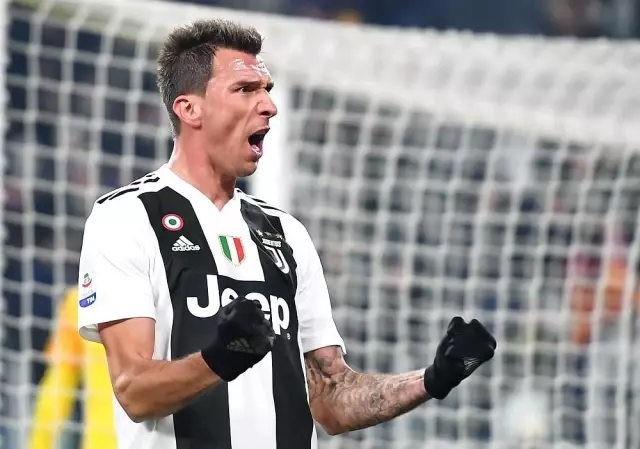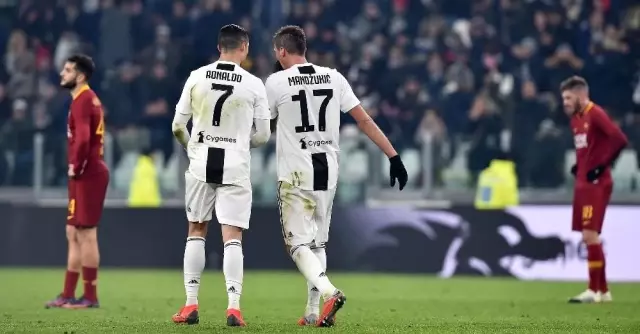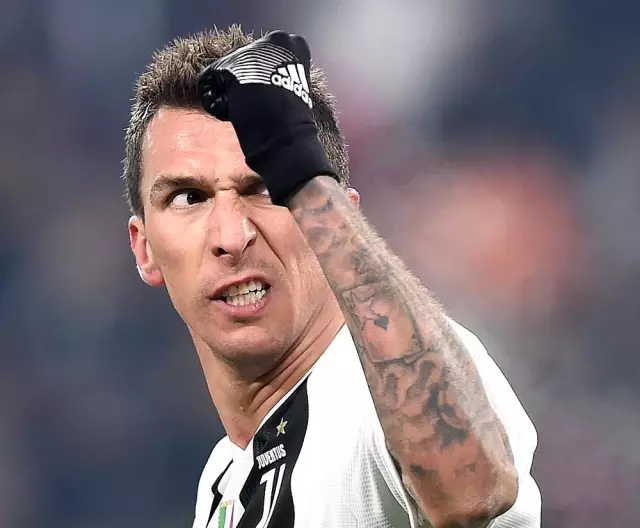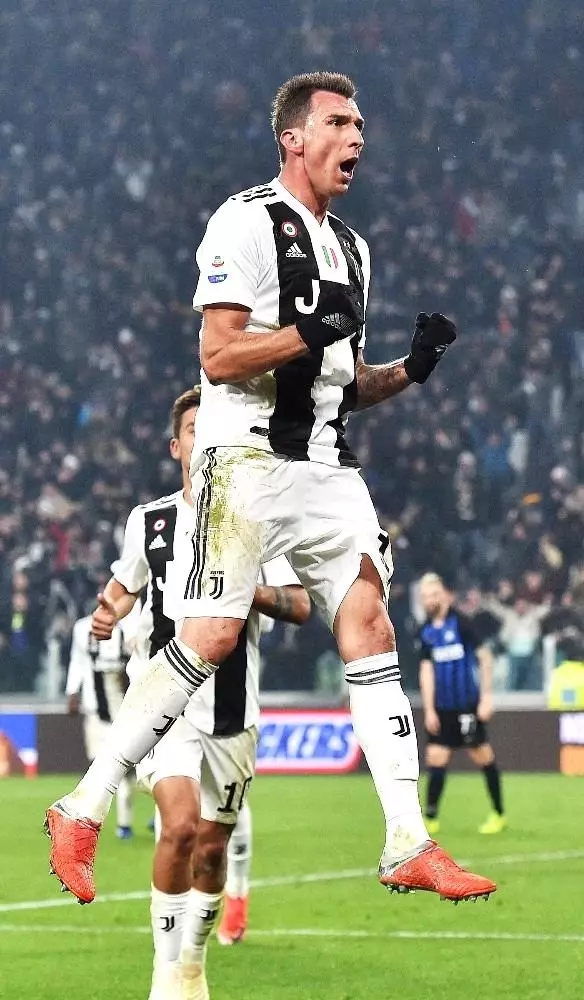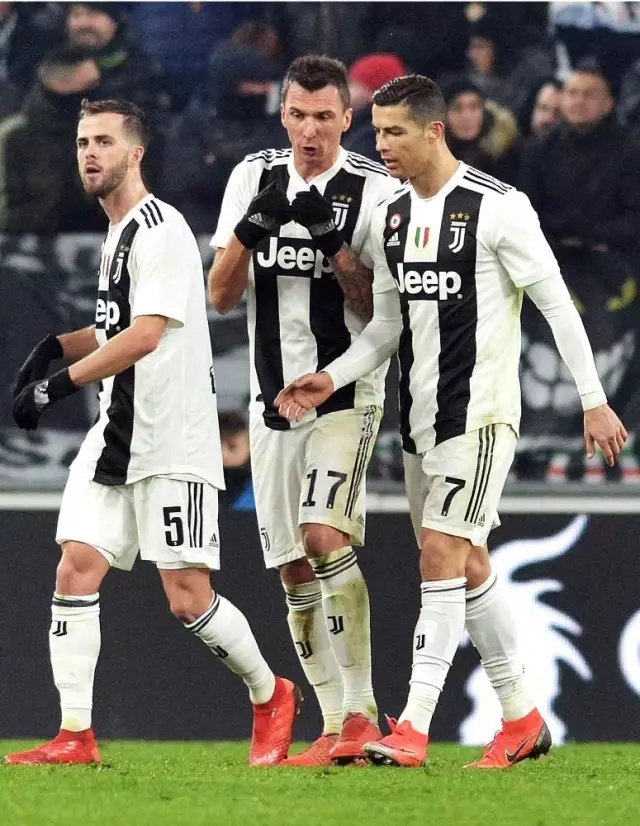 Source: İhlas News Agency