Very harsh response to the reactions from Alanyaspor: "Bad-hearted people!"
2 min read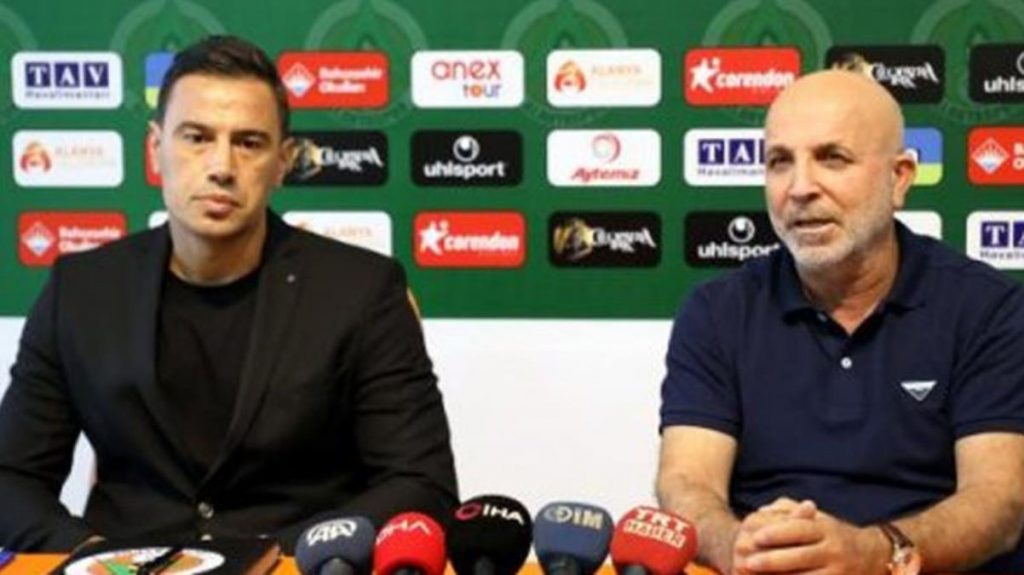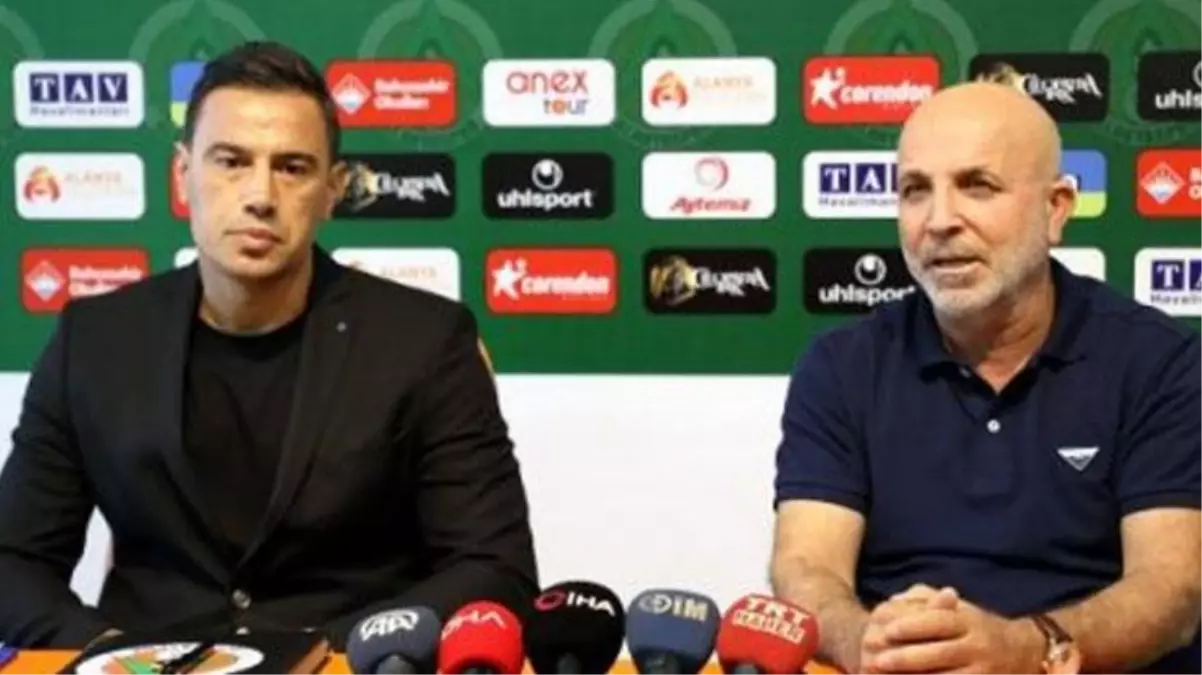 In the 32nd week of the Super League, the social media allegations about Alanyaspor, who lost 3-0 to Beşiktaş, were on the agenda. Alanyaspor Club reacted strongly to these allegations. The most striking part of Alanyaspor's statement was the part "We saw the biggest proof of how bad a few so-called sports people are, that their humanity has come to extinction".
Alanya, who lost 3-0 on the road to Beşiktaş, received a harsh response from the Mediterranean team to the harsh criticism of the game and some accusations.
Here is the statement from Alanyaspor:
"THE DIRECTION OF FOOTBALL GOES OTHER PLACES"
"After the Beşiktaş match, we saw with sorrow the discourses and allegations against our club, our technical delegation and our footballers, which almost reached the extent of lynching, and defamation and disgrace. Yesterday evening we saw once again that the direction of football is now going elsewhere in this country.
"They tried to make a different meaning"
As Alanyaspor Club, we played in our match as usual, we struggled, we could not put forward the performance to win and we lost. While this issue is so simple, trying to make a different meaning from our goalkeeper's goals and goals that we haven't scored is the biggest proof of how evil some people and a few so-called sports people are, that their humanity is at the point of extinction.
"WE USED THE FACILITY CLOSE TO THE HOTEL"
Alanyaspor has defeated Beşiktaş, Galatasaray, Fenerbahçe and Trabzonspor many times so far. He lost it over and over again. Yesterday's match is no different from these matches. If the net positions of our 3-4 different players ended in goals, maybe the same people would praise Alanyaspor. Since it is at the closest point to the hotel where we stayed the day before the match, the sweat training we do at BJK Ümraniye Nevzat Demir Facilities is drawn to different places. Until today, the clubs have trained in Dereağzı, Ümraniye and Florya and played in countless games. Even the fact that this is brought to the agenda is an indication of what people hope for.
"WE WILL USE OUR LEGAL RIGHTS"
As long as the football perspective and evaluations are based on the score in this country, our football has no chance to advance even a mile. As a team trying to play one of the best games of this league, we will continue to struggle with our honor and dignity as we did before. We express that we will use all our legal rights against those who have made unjust and unfounded allegations since yesterday. "