Vedat Muriqi's goal against Parma was written to the opponent in official records
1 min read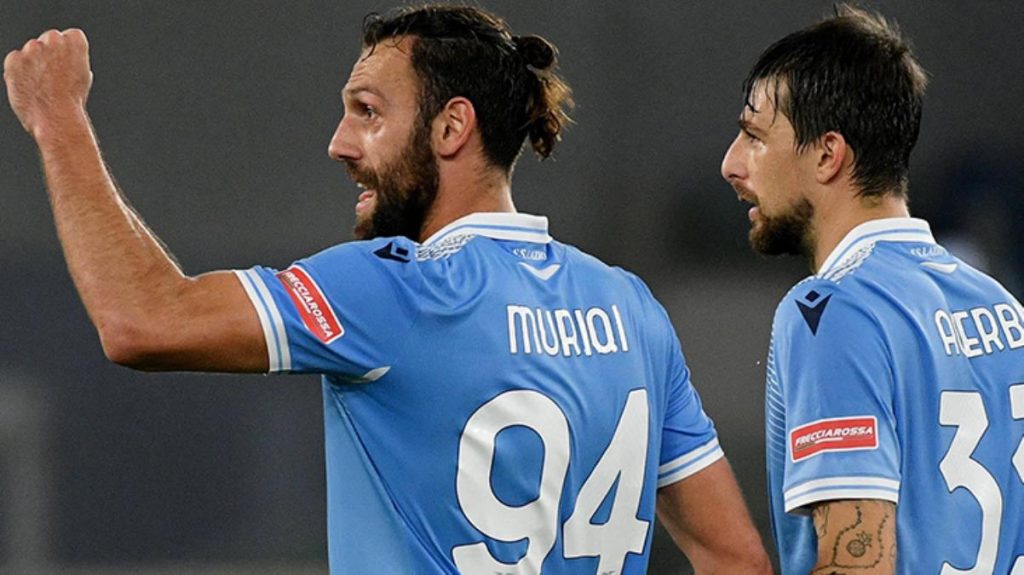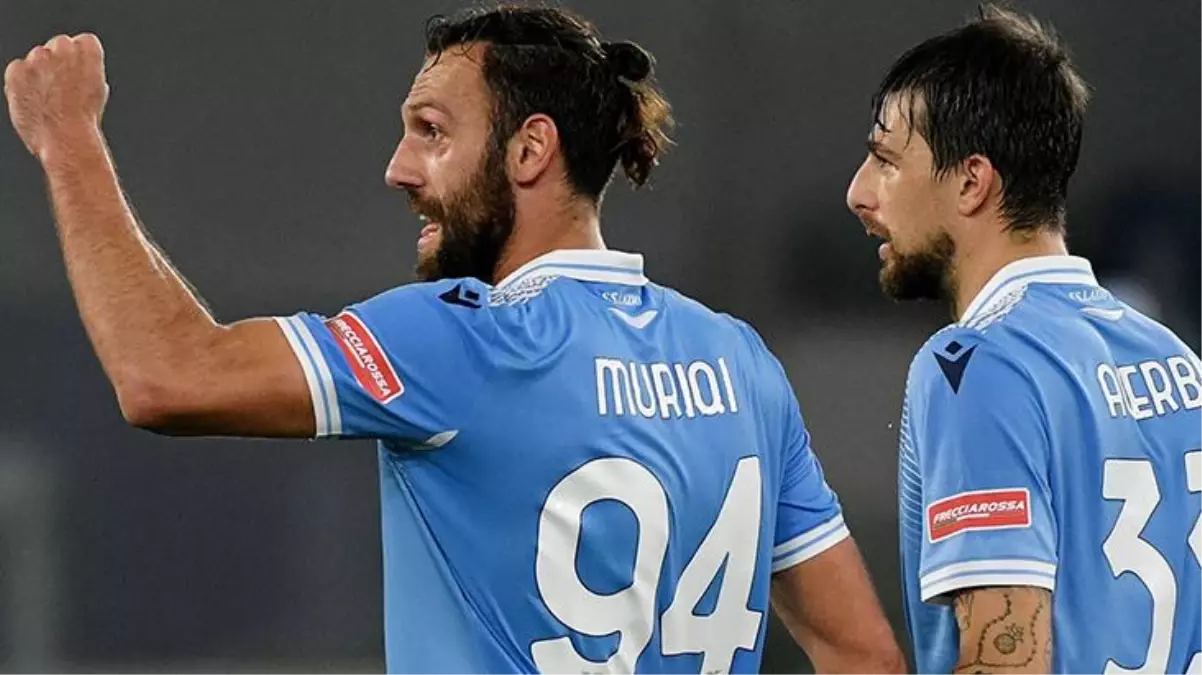 In the round of the last 16 of the Italian Cup, Lazio beat Parma 2-1 on the field and made the round. Vedat Muriqi, who was transferred to Lazio at the beginning of the season, hit the goalkeeper Colombi with his stylish header in the 90th minute. Months later, Vedat's happiness was short-lived and the goal was written to Colombi in official records.
Lazio in the final 16 rounds of the Italian Cup ParmaHe hosted.
Lazio won the match played at the Rome Olympic Stadium 2-1 and reached the quarterfinals.
THE MATCH STARTED AT FIRST 11
Lazio finished the first half ahead with Parolo's goal in the 23rd minute of the match. There was a balanced fight in the second half. At the 83rd minute, Parma brought the balance to the match with Mihaila's goal. Former Fenerbahçeli, who started the fight in the first 11 in the 90th minute Vedat MuriqiLazio took the lead in the last moments and Lazio reached the quarter-finals with a 2-1 victory from the field.
HEVES LEFT IN THE CROWN, GOAL WRITTEN TO THE RAKİBE
Having the joy of scoring his first goal in Lazio jersey, Vedat Muriqi's head kick was written to Parma goalkeeper Colombi with a later changed decision. Muriqi, who made an effective header to the goal, hit goalkeeper Colombi and went into the net.