Ümraniyespor Menemenspor: 0-2 MATCH RESULT – SUMMARY – Last minute TFF 1. League news
1 min read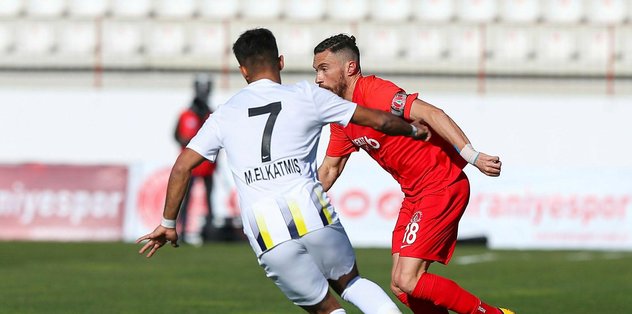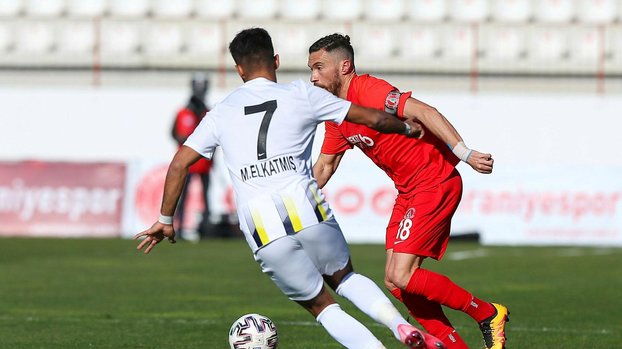 Ümraniyespor and Menemenspor met in the 11th week of TFF 1st League. The fight ended with the 2-0 advantage of the guest team Menemenspor.
Tidjani Anaane scored the goals, which brought three points to the İzmir representative at 53 and 90 + 3.
Gökhan Süzen, the host in Ümraniye, saw his second yellow card in 70 and was sent off with a red card.
Menemenspor, which won after 2 games in the league, increased its points to 9, while Ümraniye, who was longing to win 3 games, remained at 10 points.