Ümit Özat, former player of Fenerbahçe and the National Team, was summoned from FETO to testify.
2 min read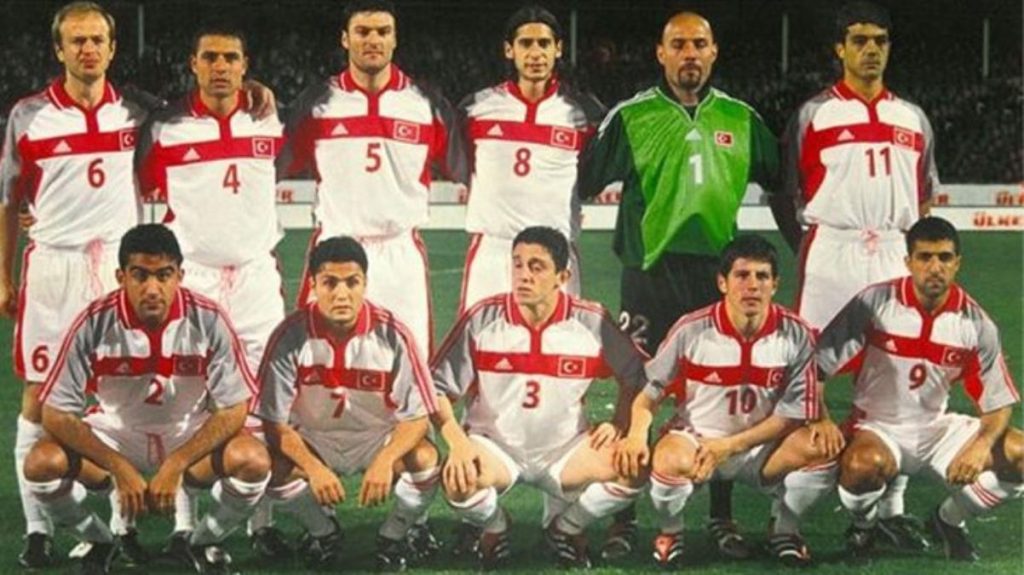 Coach and former national football player Ümit Özat will testify as a 'witness' within the scope of the investigation into the FETÖ structuring in football. It was learned that Özat, who said "I will tell you everything," in his interview for the FETÖ structuring, went to the Istanbul Police Department today. Özat's 'FETO' statements to Fenerbahçe's new teacher Emre Belözoğlu were widely spoken.
Former Fenerbahce National Football Player and Coach Umit Ozat, in football FETÖ He made striking statements regarding the structuring. Ümit Özat said that the members of the organization were in the past and today in all clubs regarding the influence of FETO in football. Saying, "You are just saying that FETO is dangerous for this country," Özat made the following call:
"I MIXED YOUR FOREW"
We have been singing for 20 years. There are FETO members in the trainers, there are still FETO members in the presidents, there are FETO members in the managers. All Sport There are FETO members in the community. Whoever says that there is FETO cleaning, I cover his forehead. Let a competent authority call one by one, let me announce name by name.
EMRE BELÖZOĞLU VOLTAGE
Özat, who said to Emre Belözoğlu, the technical manager of Fenerbahçe, "He has not condemned FETÖ until now, has not rejected his relationship with FETÖ", also brought the Fenerbahçe community against him.
"I WILL SQUARE YOU NOW"
Emre Belözoğlu made a statement after Özat's accusations, "I prefer to be silent for now. I will speak when the day comes."