Turkish teams' match schedule announced in FIBA ​​Women's Europa League
1 min read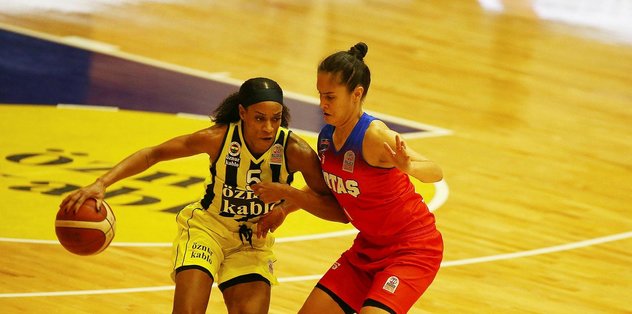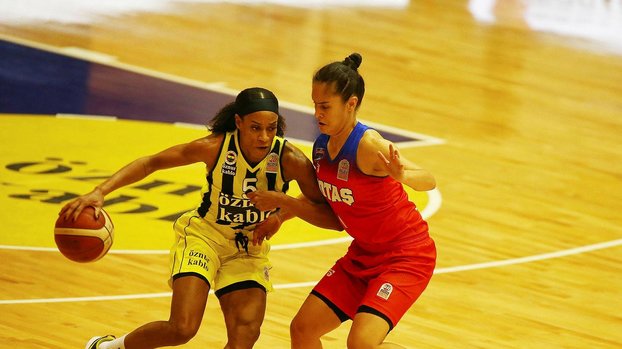 The match schedule of Fenerbahçe Öznur Kablo, Galatasaray and İzmit Belediyespor, who will compete in the FIBA ​​Women's Europa League in basketball, has been announced.
The matches of Group B with Fenerbahçe Öznur Kablo and Group A with İzmit Belediyespor will be played in Istanbul, hosted by the yellow-blue team due to the new type of coronavirus (Kovid-19) outbreak.
Group D matches with Galatasaray will be held in Sopron, Hungary.
The match schedule of the Turkish representatives in the group stage is as follows:
Tuesday, December 1
17.00 Fenerbahçe Öznur Kablo – ZVVZ USK Prague (Czechia)
21.00 Perfumerias Avenida (Spain) – İzmit Belediyespor
23.00 Galatasaray – Basket Landes (France)
Wednesday, December 2
17.00 Izmit Belediyespor – Dinamo Kursk (Russia)
Thursday, December 3
17.00 Arka Gdynia (Poland) – Fenerbahçe Öznur Kablo
20.00 Sopron Basket (Hungary) – Galatasaray
Friday, December 4
17.00 Fenerbahçe Öznur Kablo – LDLC Asvel Feminin (France)
18.00 Izmit Belediyespor – Nadezhda (Russia)
21.30 Bourges Basket (France) – Galatasaray