Turkey, UEFA ranking of 17 countries declined to order! There is a danger of starting the year in 19th place
2 min read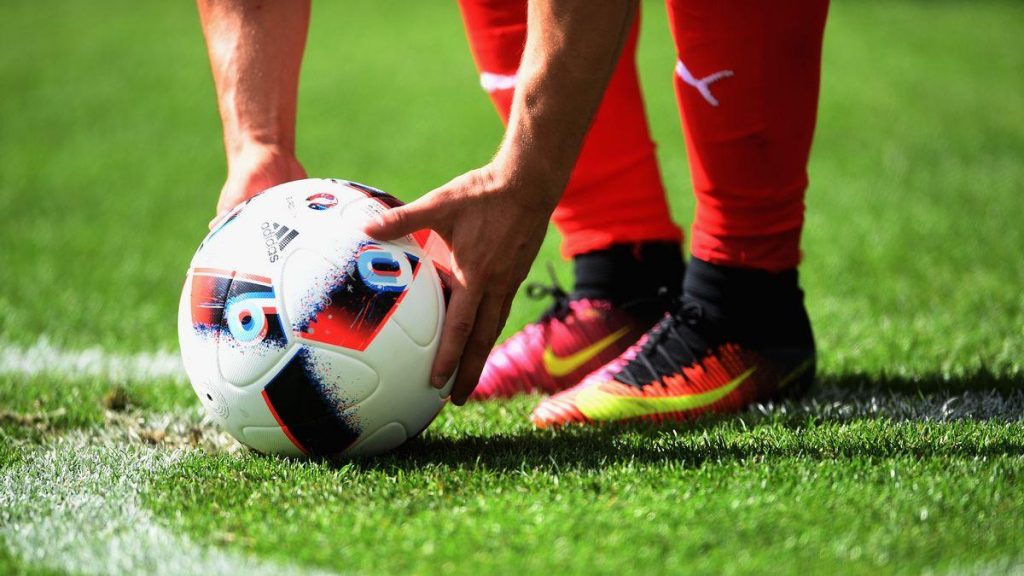 While the Turkish teams bid farewell to the European arena early, we dropped to the 17th step after the representatives of Croatia, Switzerland, Czechia, Greece and Norway, where we were in the race, continued on their way. If teams continue their bottom row of the countries that our performance will take place next season # 19 in Turkey.
Aiming to start the 16th rank country score race next season TurkeyThis dream was short lived. When the teams of the countries we are in the race achieve CroatiaWe passed to the 17th place the previous evening.
The difference between us and Switzerland has increased. Dinamo Zagreb from Croatia to Krasnodar in the Europa League; Young Boys, Leverkusen from Switzerland; Slavia Prague, Leicester from Czechia; GreeceOlympiacos also managed to eliminate PSV.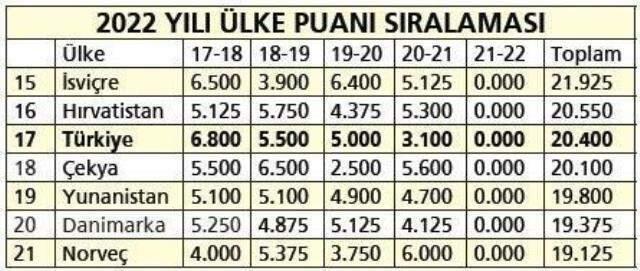 IF IT CONTINUES THAT WE WILL BE IN THE 19th TO THE YEAR
If the teams of the countries that are in our lower rank continue their performance, we will be 19th in the next season in the ranking we entered as 11th last season. There is only 0.300 points difference between us and Czechia, which is currently on its way, while there is a difference of 0.600 points between us and Greece. There is a difference of 1.275 points between the two countries in the list, which Molde from Norway also continues on.
THIS BUSINESS IS NOT ONLY LOOKING AT THE BUDGET
While we are getting worse every year in the country score ranking, we ranked 10th in 2019, 11th in 2020 and 13th in 2021. While Turkish teams contributed 3,100 points to the country score in their matches in Europe, we ranked only 26th in this value. Many countries with low budgets such as Romania, Bulgaria, Cyprus, Poland, Hungary and Serbia managed to get ahead of us.
(Sabah)