Transfer words from Pato that Gaziantep and Sivas wanted: I'll be back to football soon
2 min read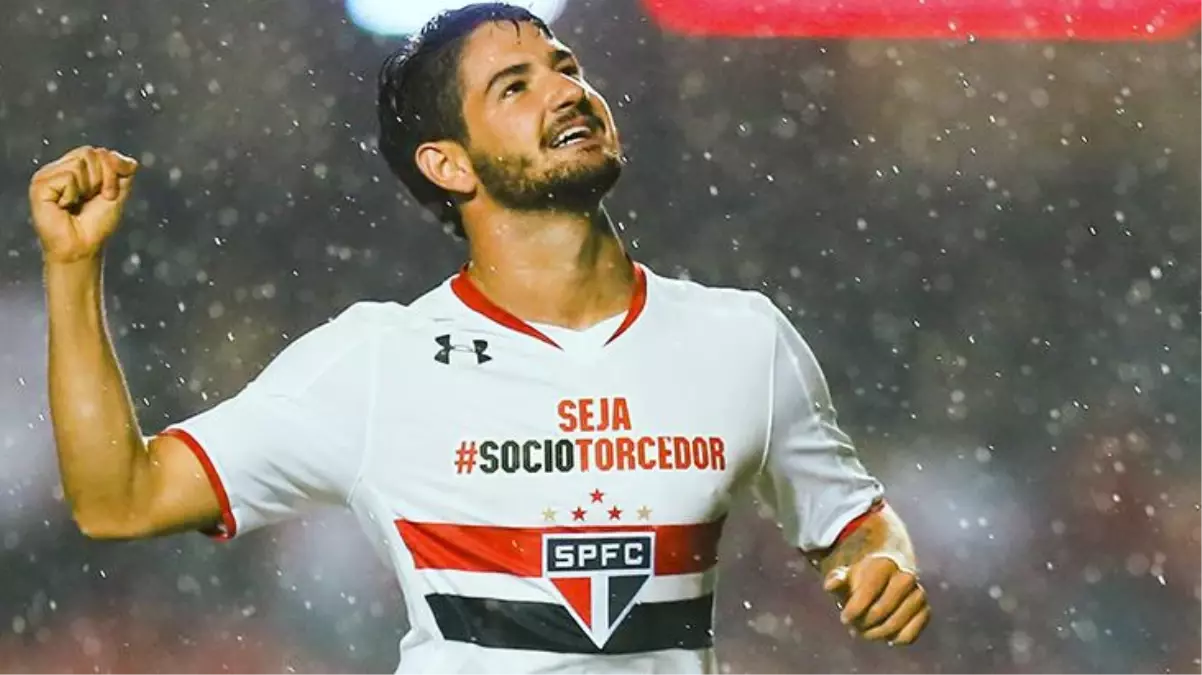 Alexandre Pato, who was named with Gazaiantep FK and Sivasspor and lastly wore the form of Sao Paulo in his country and did not agree with any club since August, made statements about his transfer. Stating that he is not retired and will play for another 5 years, Pato stated that it would be great for him to play in Milan.
Super League teams Gaziantep and Demir Group SivassporThe world-famous Brazilian striker on the agenda of Alexandre Pato made a statement about his future.
Alexandre Pato, MilanWhile explaining that he had a dream to return to; "We can be a great couple with Zlatan Ibrahimovic," he said.
"I WILL PLAY FOR 5 MORE YEARS"
In the statement of the Brazilian striker; "I'll be back to football soon. Nothing is clear yet, but I have not retired. I will play for another 5 years. I train, eat regularly, continue to follow the matches." said.
"I HAVE A DREAM TO RETURN TO MILAN"
The 31-year-old footballer, released by Sao Paulo in the summer, told La Gazzetta dello Sport, "Of course I have a dream to return to Milan. I have 63 goals in 150 games and a championship in the Italian Super Cup. Milan is always in my heart. and coming back is a dream. " used the expressions.
"WE WOULD HAVE A GREAT DOUBLE WITH ZLATAN"
Alexandre Pato 'Would you accept the role of Zlatan Ibrahimovic's assistant?' "Yes, what could be the problem with that? But I don't come just for the supporting role. Because I play, a few matches are enough for me to convince the teacher (laughing). We could also play together, we would be a great duo." said.