Transfer words from Mustafa Cengiz who said "We bought Falcao because the fans wanted it": If the offer comes, we will approve
2 min read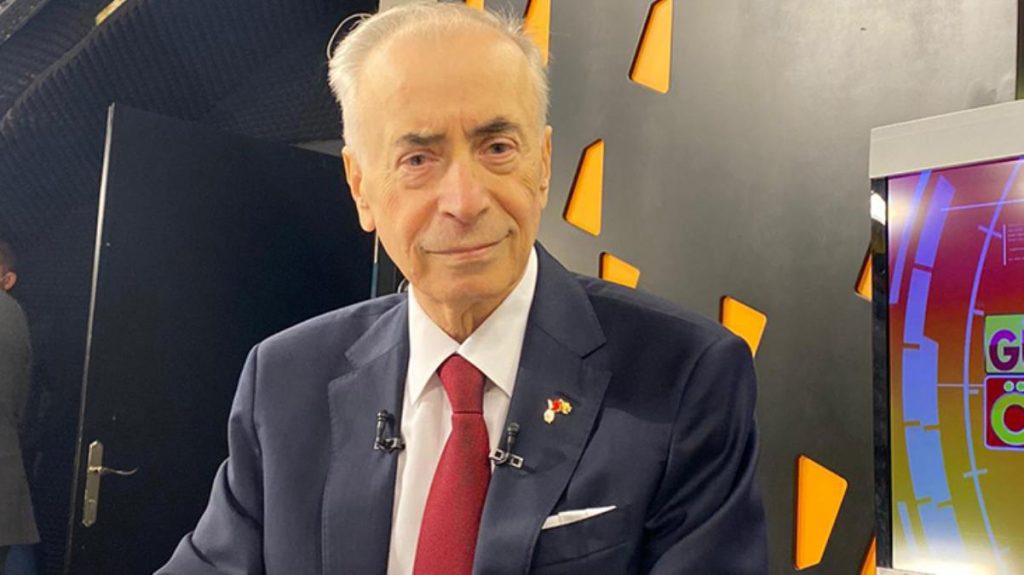 Galatasaray President Mustafa Cengizanswered the questions of journalists on the "Gündem Özel" program on the club television. Cengiz also made striking statements about the future of Falcao, who has been away from the team for a long time due to his injuries and attracted the reaction of the fans.
Stating that they transferred the Colombian striker in line with the fans' request at the beginning of the last season, Cengiz, after receiving Falcao's treatment İstanbulHe stated that he would come to and accept the offer if he wanted to transfer.
"FALCAO 'I WANT TO TRANSFER' AND WE CONSENT"
Saying that Falcao was not transferred from Monaco without injuries, Cengiz said, "Falcao is a transfer made entirely at the request of the fans. Are we ashamed of this? No. Are we criticizing? No. The day he arrived, Istanbul was shaken. It was the biggest gathering in the history of Istanbul, except for certain rallies. Falcao is our artillery, very valuable, but he did not recover from injury. Falcao did not cripple us. Monaco was also surprised. This boy was too burdensome to prove himself. He wanted to get the applause of the fans. Monaco offered 8 million euros annually, he did not accept. I am tired of the silence of the tribunes. "He said," I want to play in a place with a decibel record broken. "Falcao will be treated in Spain. A very characterful football player, all of our footballers have character. There are football players that the fans get angry with, we will take care of them all. If Falcao tells us, 'I found this club, I want to be transferred', it may be if it suits Galatasaray's interests. He received an offer from South America and Arabia, but he does not want it.