Transfer words from Kenan Karaman! Galatasaray … – Last minute Galatasaray news
1 min read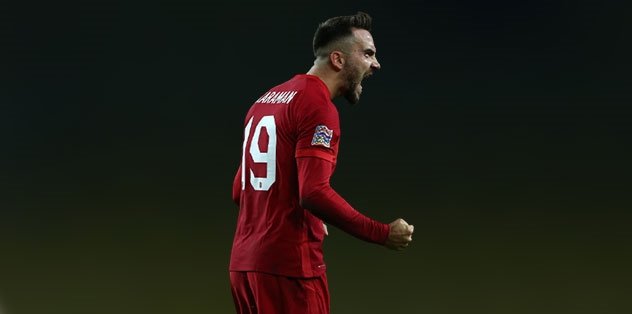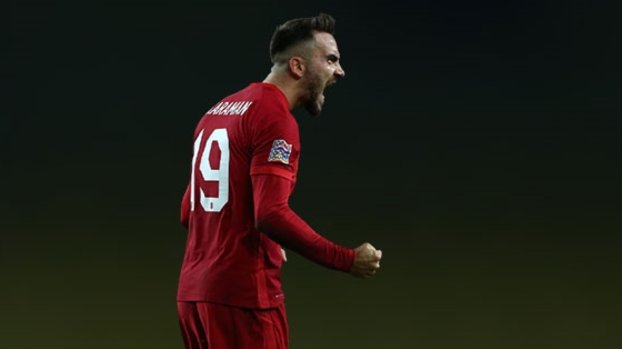 Kenan Karaman, 26, whose contract with Fortuna Düsseldorf will expire in the summer of 2021, sent a message to the fans.
"FANS DO NOT WORRY"
A national player said to the German press; "I've made it clear before. Fans don't have to worry, I want to move on with Fortuna. In the coming months, I just want to focus on the goal." said.
Kenan Karaman played 13 games with Fortuna Düsseldorf this season in Bundesliga 2, and contributed 4 goals and 2 assists to his team in these matches.