Transfer was signed in Galatasaray! Egypt's new Salah is coming Mostafa Mohamed k …
2 min read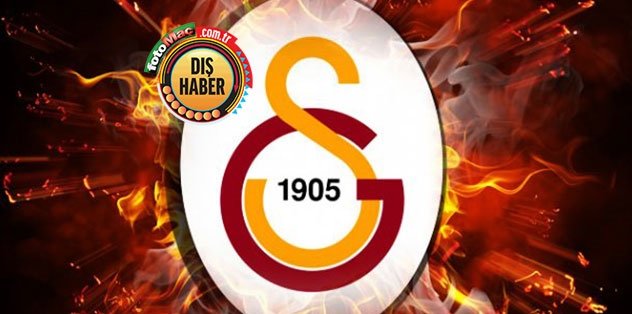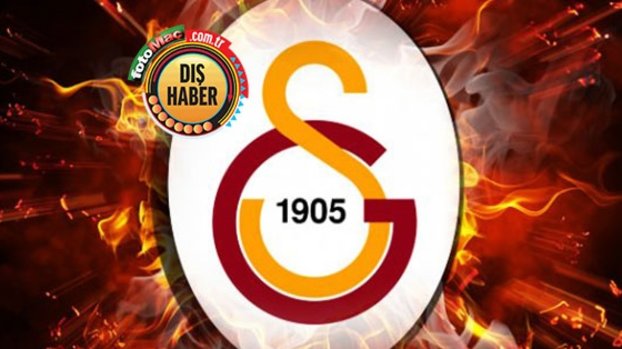 Lastly, Galatasaray, who hosted Hatayspor at home in the 10th week of the Super League and left the fight with a 3-0 win, is planning to part ways with the high salary players, while on the other hand, he has pressed the button for the reinforcements to be made.
Continuing his work under the management of Coach Fatih Terim, Cimbom continues to meet with young and promising names in this context.
According to the information in the Egyptian press, the yellow-reds agreed in principle with that striker who was touted as the "Mohamed Salah of the Future" in his country, and the business is now signed.
MOSTAFA MOHAMED IS COMING
Speaking about Mostafa Mohammed, who is currently playing for the Egyptian club Zamalek, a source close to the club stated that the player was determined to leave.
According to the information provided in the details of the news, Mohamed wants to transfer to Europe and his priority has been determined.
ALLEGED "AGREED WITH G.SARAY"
On the other hand, when Mohamed broke the ropes with Zamalek, it became clear at the club that he would step into Europe.
Accordingly, Mohamed reached an agreement in principle with Galatasaray and in January he will sign the official contract that connects him to the yellow and red club.
The 23-year-old striker has played in 118 competitions throughout his career, with 39 goals scored and 18 assists.