Transfer summit in Galatasaray! 3 reinforcements 1 separation … Last minute GS transfer news
1 min read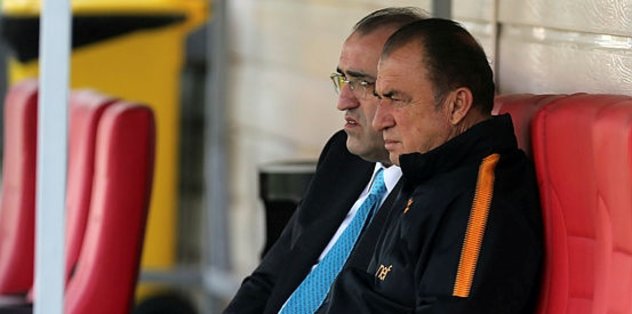 Galatasaray, who lastly passed Çaykur Rizespor on the road with a score of 4-0 in the Super League, became a partner in the summit race again.
In the yellow-red team, the management did not give up on the transfer period plans at the half-time. According to the news in Yeni Century, the second president Abdurrahim Albayrak and coach Fatih Terim will meet today.
The duo, who will hold the transfer summit in Florya, where the team's training facilities are located, will evaluate the last stage of the works.
Galatasaray is currently considering a striker, a winger and a midfield boost during the January transfer period. It is stated that this list can expand if the player is sold.
It was noted that the experienced coach frequently met with the scout team and followed the names presented to him.
In the meantime, in addition to the reinforcements in January, the yellow-red team may also experience a separation. According to the allegations, Terim wanted to leave the roads with the Nigerian midfielder Etebo, who could not get the efficiency he expected.