Transfer statement from Juan Jesus! Fenerbahce … – Last minute Fenerbahce news
2 min read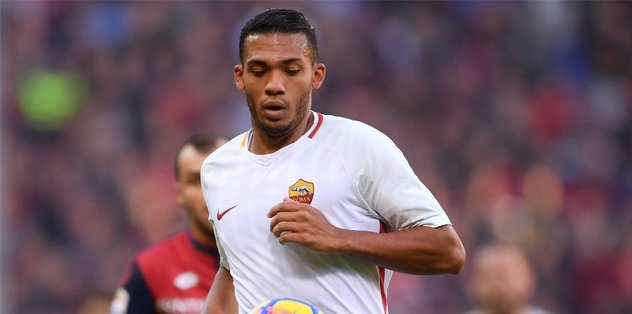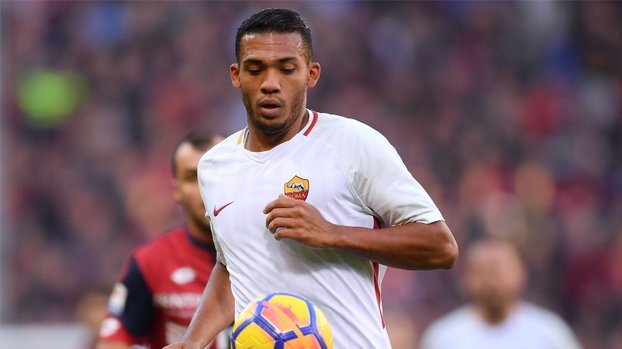 In addition to the defeat in the Beşiktaş derby in Fenerbahçe, the mistakes made in the defense were annoying.
While the scattered view of the defense zone attracted attention, Mauricio Lemos was left behind with his individual performance.
Lemos, who was transferred from Las Palmas from Spain's 2nd League teams with great hopes and played in 6 matches, fell out of favor with his individual mistakes.
In the Beşiktaş derby, the Uruguayan stopper, who was desperate against Aboubakar, was drawn. After the disappointing performance of Lemos, Fenerbahçe's eyes turned to a stopper transfer.
JUAN JESUS ​​IS ON THE AGENDA!
The yellow-dark blue people, who started their work for the intermediate transfer period in January, took Juan Jesus, who was on the agenda before, on the agenda.
Bad news came in the transfer to the yellow-dark blue people who wanted to add the Sambacı stopper to his staff during the break. The 29-year-old defender gave the green light to renew his contract with his statement club.
He aims to stay in ROME!
Juan Jesus, whose name is on the agenda again in Fenerbahçe for defense, dreams of staying in Rome.
Answering the question about the extension of his contract after the match they beat the Young Boys 3-1 in the UEFA Europa League, the Brazilian stopper said, "There have been a few meetings. But we are not in a hurry. I know that I will continue as long as I play." Jesus played in 5 matches in the Europa League.