Transfer response from Ahmed Musa's manager! Galatasaray … – Last minute Galatasaray news
1 min read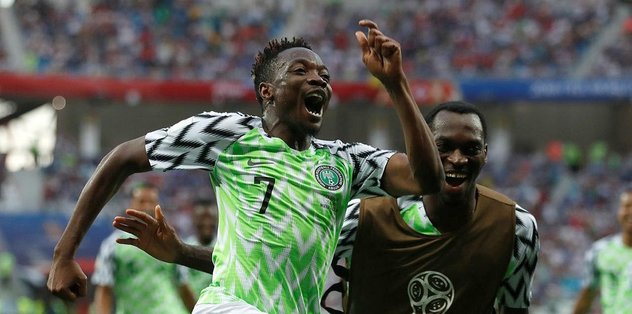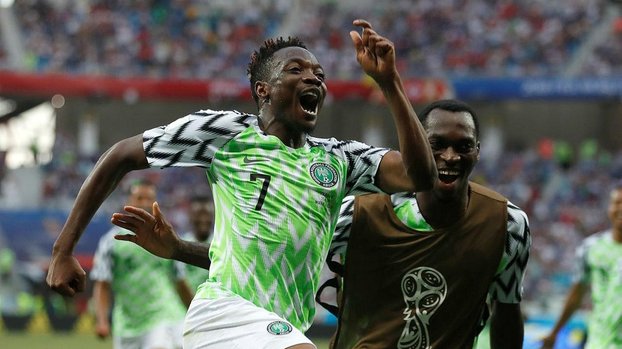 Ahmed Musa, who left the Saudi Arabian team Al-Nasr and whose name is mentioned with many clubs, was also on the agenda of Galatasaray. In the Nigerian press, there was a claim about the star name that upset the yellow-red fans.
In the report, it was alleged that Ahmed Musa refused Galatasaray and said "yes" to the Russian giant CSKA Moscow's offer and that official signatures would be signed in a short time.
While this development had great repercussions in the Russian press, Ahmed Musa's manager Tony Harris made a flash statement on the subject.
Harris, who made a statement less than 1 hour after the allegations, denied the news that his player chose CSKA Moscow.
"NEWS OF CSKA MOSCOW ARE NOT CORRECT"
According to the report of the Russian 'sport-express' site, Ahmed Musa's manager Harris said about the allegations, "This information is not correct. CSKA Moscow will always be the home of Ahmed Musa, but the claims that Galatasaray failed in the transfer meeting do not reflect the truth. The news is correct. not, we will wait and see, "he said.
"MENAJERİME BIRAKTIM"
Ahmed Musa said to a question about Galatasaray before, "It is true that there is interest from different clubs along with Galatasaray, but my manager is interested in this situation. He knows what I want." had found the explanation.
The Nigerian striker had 57 games in Al-Nasr, where he transferred in 2018, and performed 11 goals and 14 assists.