Transfer news: Official statement for Balotelli has arrived! New address …
1 min read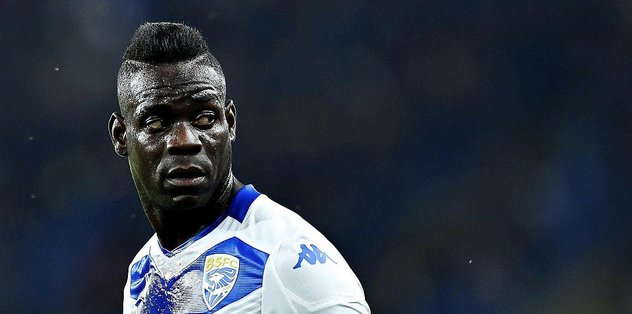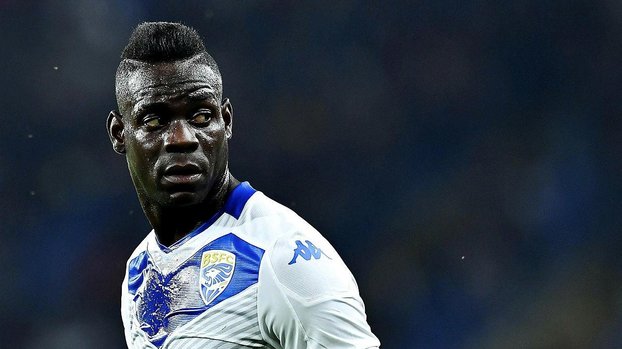 Balotelli, who played for Brescia as the last in his career, has been looking for a club for a while. The new address of the 30-year-old striker, who was not transferred to Beşiktaş at the beginning of the season, may be Brazil. Leven Siano, who serves in management at Vasco de Gama, wants to bring Balotelli as part of his project.
"WE WILL TRY TO FINISH THE TRANSFER"
Siano's statement; "Balotelli is a very suitable player for our club Vasco's fight against racism. There is a good synergy between us, but a regulation restricting the arrival of foreigners to the country in the next 30 days. We will wait at this time for now and then try to finish the transfer." said.
Balotelli sweated the Brescia shirt lastly. Balotelli, who has been without a club since July 1, 2020, has been searching for a long time.