Transfer news: Official offer for Alassane Ndao! Karagümrük's request …
2 min read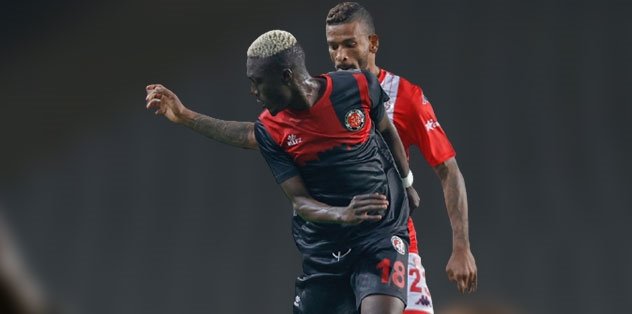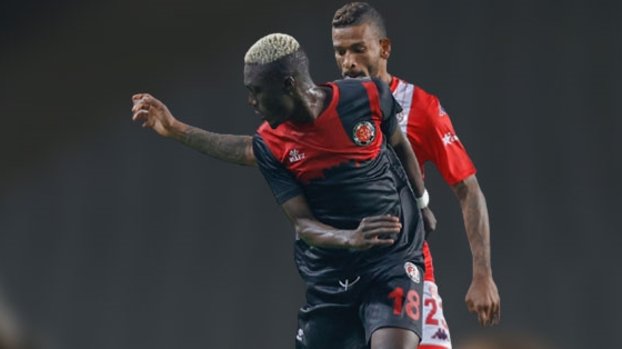 CSKA Moscow, one of the most established teams of the Russian Premier League, officially aspired to the Senegalese football player.
The Russian club sent an official offer for the 24-year-old player to Karagümrük and pledged to pay 3 million euros as a transfer fee.
5 MILLION EURO IS EXPECTED!
The management of the Istanbul team rejected the offer. It was stated that the transfer fee of the player to CSKA Moscow is 5 million euros.
Another Russian club Lokomotiv Moscow requested a written meeting from Karagümrük for the transfer of Alassane Ndao.
LYON'S OFFER HAS ALSO REJECTED!
The Lyon team offered 3 million euros for the 24-year-old attacker at the beginning of the season; however, this proposal was rejected by Karagümrük.
GALATASARAY AND FENERBAHÇE WANT ALSO!
Alasane Ndao, who follows the European teams in the transfer, is also on the agenda of Galatasaray and Fenerbahçe.
Ndao, who is waiting for an invitation from the Senegalese national team, said in a statement a while ago, "My goal is to play in the 5 biggest leagues of Europe after Karagümrük. I know some teams from Spain and France are watching me. " Senegalese football player played 18 official matches this season with the Karagümrük jersey. The successful football player who scored 4 goals in these matches also contributed 4 assists.