Transfer news: Hulk good news to Galatasaray! Officially announced
1 min read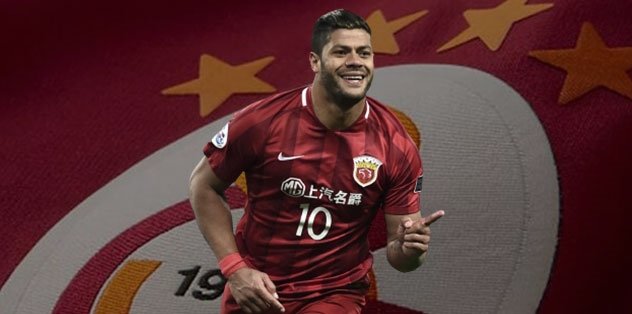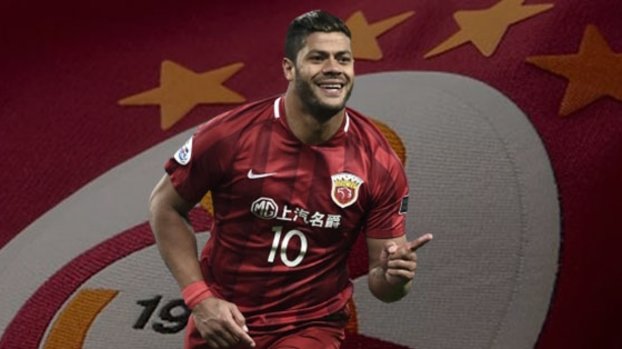 There are new developments regarding the star striker Hulk, who came to Galatasaray's agenda during the last summer transfer period.
Radamel Falcao, which was added to the big squad of the yellow-red team, created a great disappointment in the community.
It is stated that the Colombian footballer, who was planned to leave the roads during the transfer period in January, was in talks with Inter Miami.
Good news came to Galatasaray, who started the search instead of Radamel Falcao and will reinforce the center in case of a possible separation.
HULK ANNOUNCED LEAVING THE TEAM!
Hulk Parabia, who has been on the transfer agenda of Galatasaray for a long time, announced that he left Shanghai SIPG from the Chinese League teams.
The 34-year-old football player shared after the match they were eliminated in the Asian Champions League and thanked his team, saying, "I came to Shanghai today, I say goodbye on the same day. I leave a wonderful love behind me."
The experienced striker, who transferred to Shanghai with a fee of 60 million euros, played 145 games in China and rocked the networks 76 times.
DE OFFERS RECEIVED FROM TURKEY
In a statement before the Hulk a time when saving that clubs who want him to Turkey, "Turkey, Portugal, England, Spain, Italy and received an offer from Germany. Arrived at the same time offer from China. I will give my decision," he said.