Transfer ban imposed by Super League teams to Antalyaspor
2 min read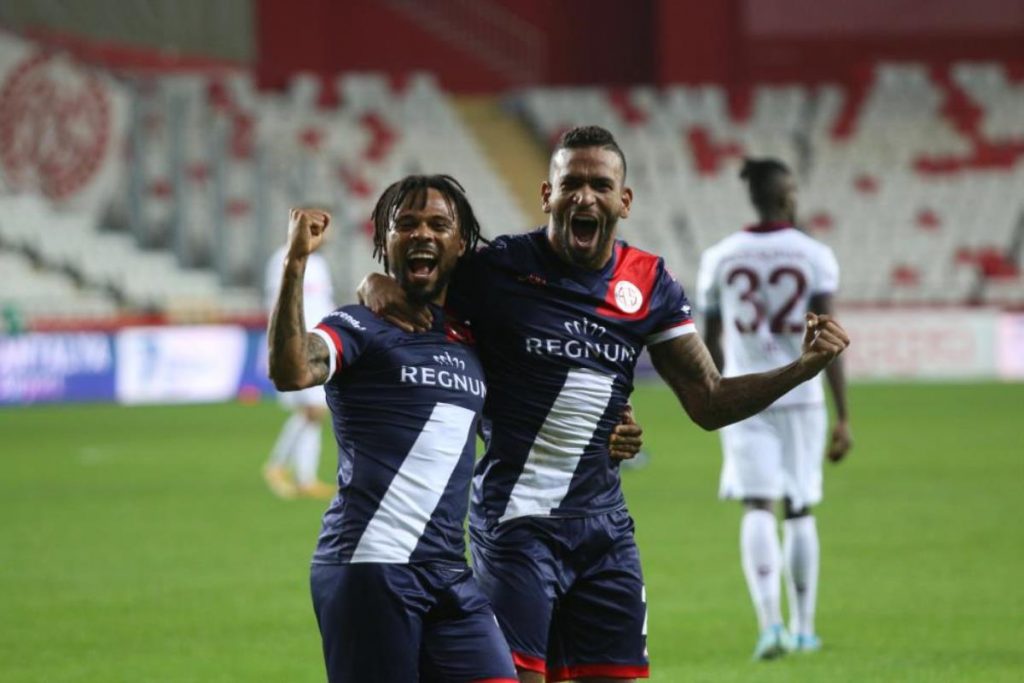 A transfer ban was imposed on Fraport TAV Antalyaspor, one of the Super League teams, due to debts towards their football players who played in the past. Samir Nasri, Danilo Sousa Campos, Saso Fornezzi The red-and-white club will be able to make the transfer after the payment of a total debt of 4 million 500 thousand euros to Shakhtar Donetsk arising from the transfer of Gustavo Blanco with Leschuk.
Fraport TAV Antalyaspor, which organizes its staff structure for young players at the beginning of the season, does not plan to add new players to the team during the intermediate transfer period. Following Ali Şafak Öztürk's decision to resign at Fraport TAV Antalyaspor, the members of the board of directors, who continue to work under the chairmanship of Emin Hesapçıoğlu, will determine the new president at the general assembly on February 9.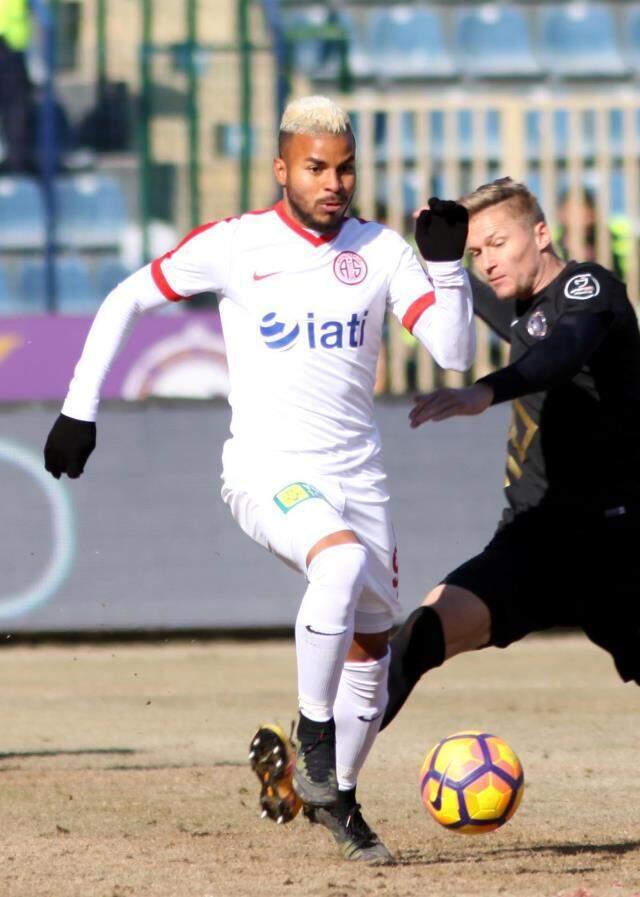 ERSUN CAN ALSO BE LATERAL
After Öztürk's release, coach Ersun Yanal also stated that he could leave the team. In the bilateral meeting, coach Ersun Yanal reminded the red-and-white club that Öztürk came to work in line with his future planning and vision. Öztürk demanded Yanal to continue his duty until the general assembly and to meet with the new management. After Öztürk's words demanding him to continue his duty, Yanal continued to implement the 4-week training plan with his team.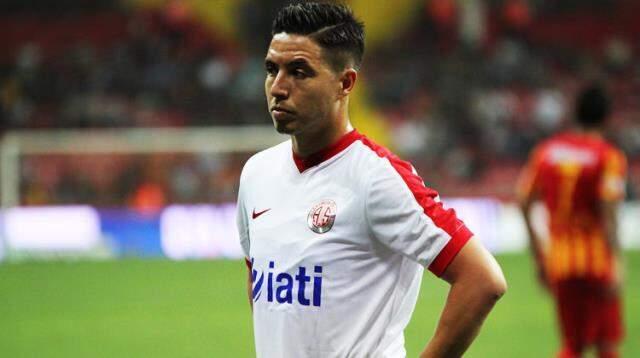 The red-and-white club will meet with the city's opinion leaders before the general meeting to be held on February 9. The new period will begin after the general assembly in the red-and-white club, which aims to establish a comprehensive management that will be from the sports and business world, which the community cares about.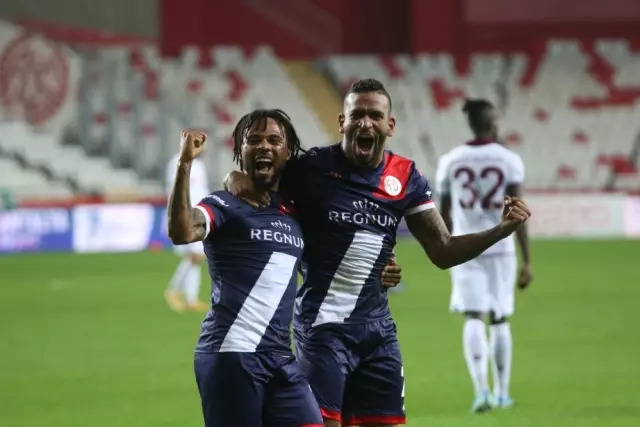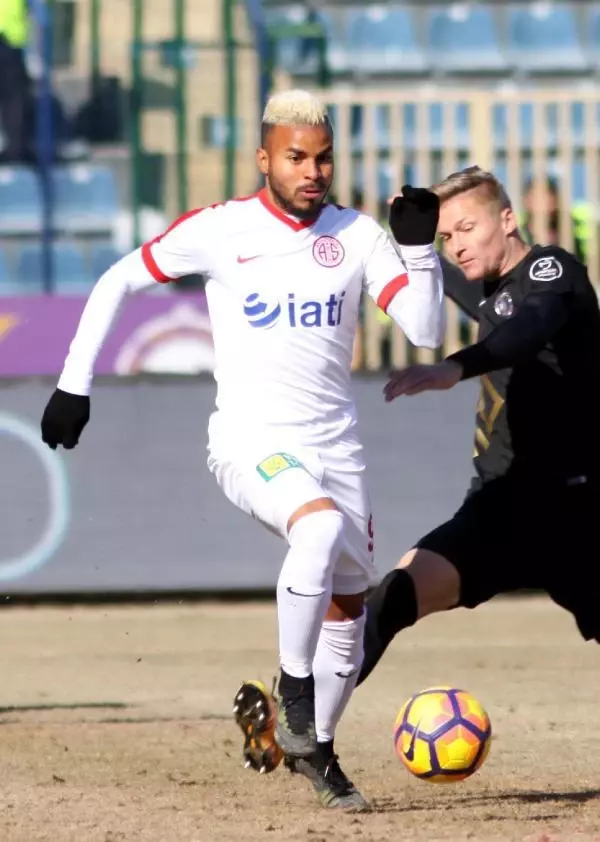 Source: Demirören News Agency / Tolga YILDIRIM