Trabzonspor's transfer goals have been announced! Fofana or Igor
2 min read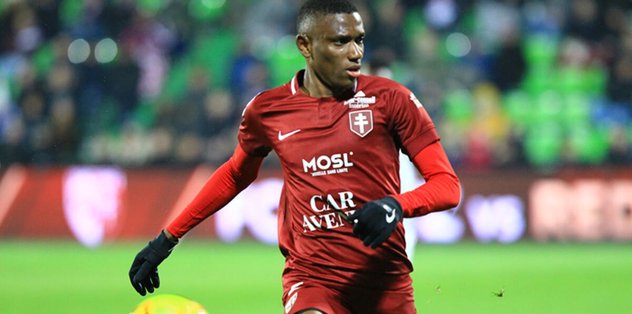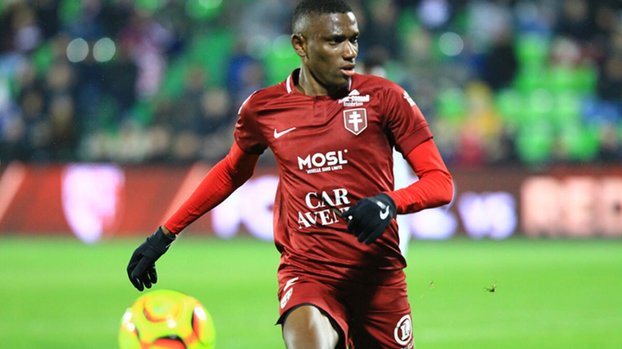 Flavio, who was included in the squad with great hopes at the beginning of the season in Trabzonspor, fell far below the expected performance. Burgundy-blue people who are insufficient in the midfield want to strengthen this area.
Coach Abdullah Avcı attaches importance to the front libero position as much as the offensive line. He told the management that reinforcements should be made here during the break. Candidates of the Black Sea team also appeared: Mamadou Fofana and Igor Kharatin.
Mamadou Fofana is 22 years old and continues her career in Metz. Apart from the front libero, he can also play in the center back and right-back positions.
Due to these different features, the French team charged 3.5 million Euros for the player who had a contract until 2024.
Igor Kharatin is 25 years old and plays in Ferencvaros. The contract ends at the end of the season, but the Hungarian team has the option to extend it for 1 year. Apart from the front Libero, Kharatin can also serve in the center midfield position. Hunter will make the final decision about the two players.
PLAYED IN BANDIRMASPOR AND ALANYA
Mamadou Fofana, which is on the agenda of the Black Sea team, is not a foreign name to our country. He wore Bandırmaspor and Alanyaspor jerseys before. It is also seen as an advantage that it will not have adaptation problems.