Trabzonspor's Abdülkadir Ömür does not have 3 months! – Last minute Trabzonspor news
1 min read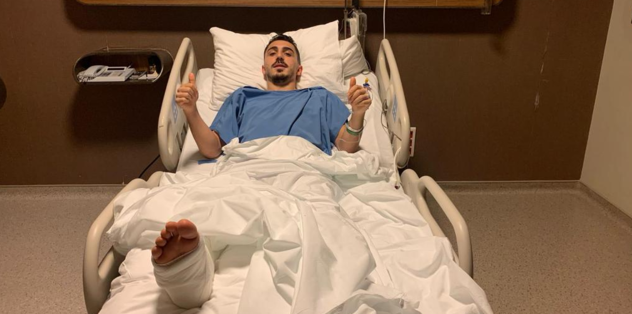 Trabzonspor hosted Konyaspor in the 20th week of the Super League.
While the match continued with a 1-0 advantage of Trabzonspor, Abdülkadir Ömür, who was on the ground after Ömer Ali Şahiner's intervention, could not continue the game.
While Abdülkadir Ömür left the field on a stretcher, Flavio joined the game.
NO LIFE 3 MONTHS!
The star football player who has a fracture in the lateral malleolus in his right ankle and is operated for this reason will stay away from the fields for 3 months.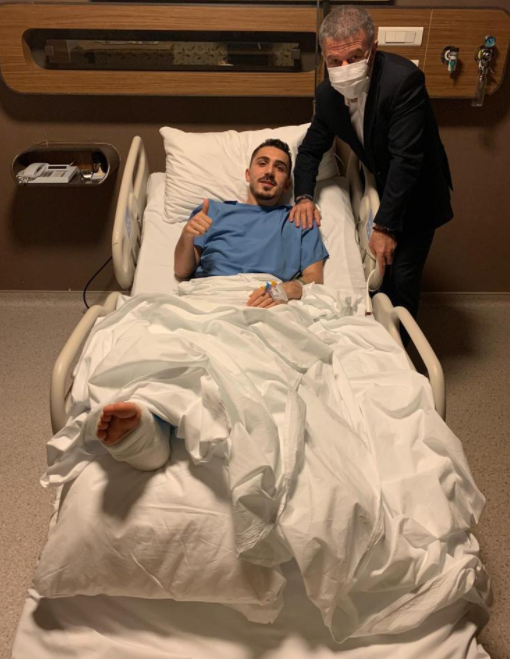 EXPLANATION FROM TRABZONSPOR:
Abdülkadir Ömür, whose right ankle was broken as a result of the blow he received in the Konyaspor match, had a successful operation.
Our player, who will continue the treatment process for a while in the hospital in Istanbul where he was operated, is planned to return to Trabzon in the next week and continue his treatment here.
Our President Ahmet Ağaoğlu also visited our football player Abdülkadir Ömür after the surgery and gave morale.