Trabzonspor terminated Bilal Başaçıkoğlu's contract
1 min read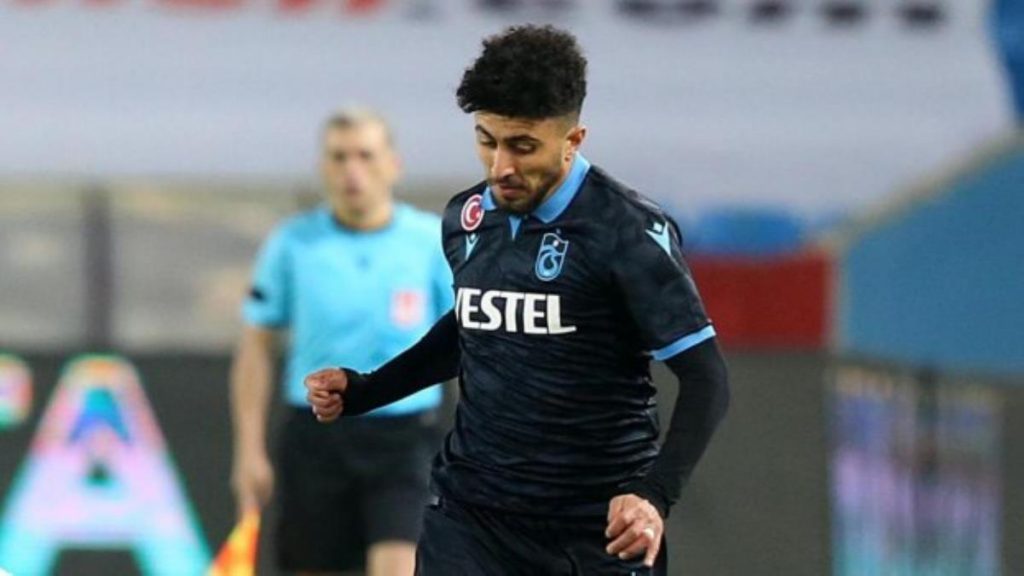 Trabzonspor announced that Bilal Başacıkoğlu's contract was mutually terminated.
In the statement made to KAP from the burgundy-blue club, it was said, "Our professional football player Bilal Başacıkoğlu's professional football player contract with the starting date of 20.01.2020 and the end of 31.05.2022 has been mutually terminated. No termination compensation has been paid based on the termination agreement."
7 MATCHES OUT
This season in the Super League and Turkey Cup Trabzonspor could not live a total of seven appearances, including 25-year-old football goal joy.