Trabzonspor reached a three-year agreement with Peres, the star right back of Rome
1 min read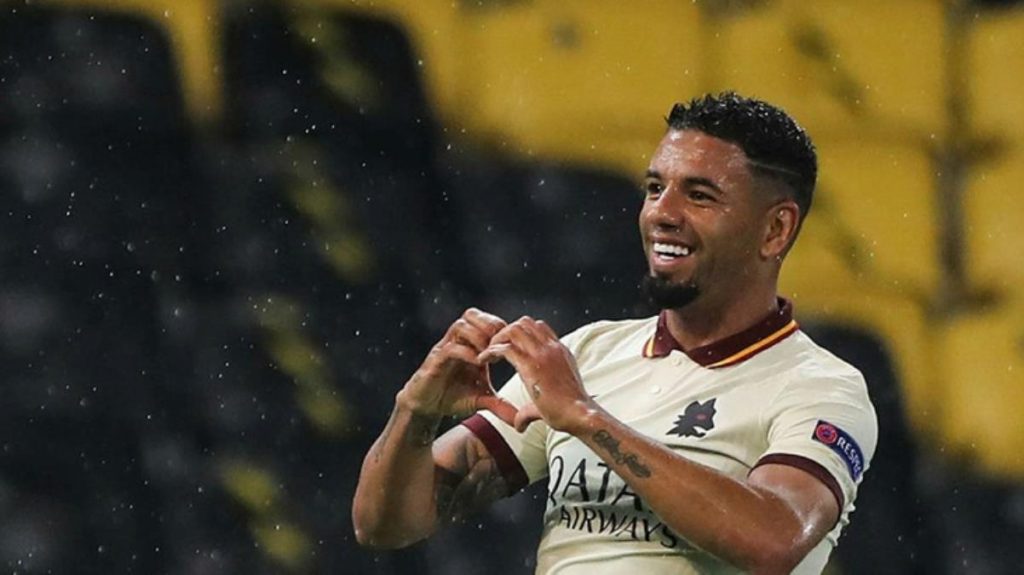 Trabzonspor, who started preparations for the new season's squad, reached an agreement with Brazilian right-back Bruno Peres, whose contract with Roma will end at the end of the season. In the news in the Italian press, it was stated that the 31-year-old right-back, who will leave Rome at the end of the season, has made a 3-year agreement with Trabzonspor.
Burgundy-Blues rolled up their sleeves for the next season's squad. In the italian press the newsAccording to the 31-year-old Brazilian right-back Bruno Peres, a three-year agreement was reached. Peres, who played in 36 official matches this season, played with 2 goals and 4 assists in 36 games.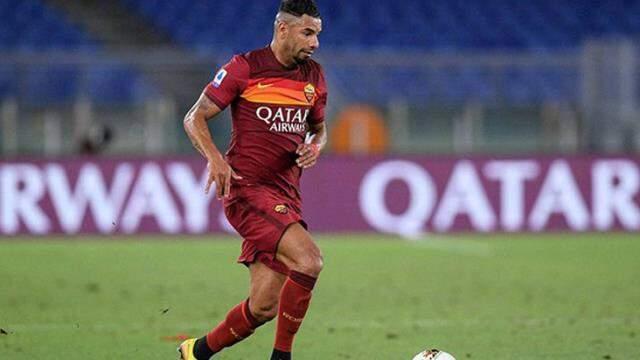 RECEIVED FOR 12.5 MILLION EURO
Peres, which started in the Gremio Audax infrastructure in football country Brazil, showed itself in Santos and transferred to Turin for 2 million Euros in 2014. After playing for 2 years in Turin RomaThe player, who was hired to, went to Rome with his bonservice in 2017. Roma paid 12.5 million Euros for Peres. Peres, who failed to show the expected performance in Rome, was hired to his country teams Sao Paulo and Recife in recent years.