Trabzonspor is expected to add Edin Visca to its squad at the end of the season
2 min read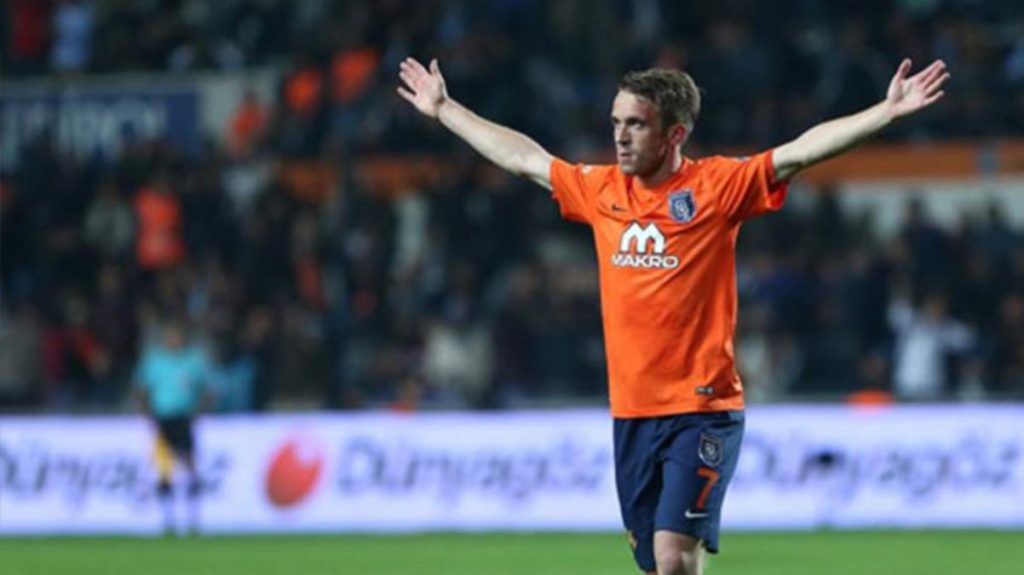 At Medipol Başakşehir, Edin Visca is considered to leave at the end of the season. Edin Visca, one of the most stable and successful football players of the last years in the Super League, was mentioned with 4 big players in every transfer period. A serious move came from Trabzonspor for the star football player. At the end of the season, initiatives will begin for the 31-year-old football player who wants to meet Abdullah Avcı with whom he has worked for many years in the same team again.
Turkey has shown since the day he took performance-sided unbiased everyone's taste, the winner Edin Viscawas gracing the transfer lists of the big 4 in the summer. The fact that Medipol Başakşehir was a competitive team and the championship in recent years made it difficult for the Bosnia-Herzegovina footballer to leave the team. This season, after the orange-navy blue people are struggling to stay in the league, it is now considered certain that the successful football player will leave.
THIS SEASON IS LOST
Edin Visca, who has not been injured for 7 years and has not been able to wear the uniform of his team in 19 matches for the first time this season, was the last time he was injured, Başakşehir's name was İstanbul Büyükşehir Belediyespor. Edin Visca, who played in Başakşehir in all 3 lanes this season, could not make a serious contribution to his team while scoring 6 goals in 24 games and assisting at 7.
THE END OF THE SEASON IS FULLY OBSERVED
31-year-old Bosnian right-winger Visca, who wants to leave the team at the end of the season and has already set his route as Trabzonspor, the team of his former teacher Abdullah Avcı, has a contract with his club until 2025. Visca, whose President Göksel Gümüşdağ trusts Edin Visca to keep Başakşehir in the league and will provide convenience in the bonservice if the team remains in the league, is definitely considered to go to Trabzonspor at the end of the season.
(FANATIC)