Trabzonspor defeated Başakşehir 1-0 on the road
1 min read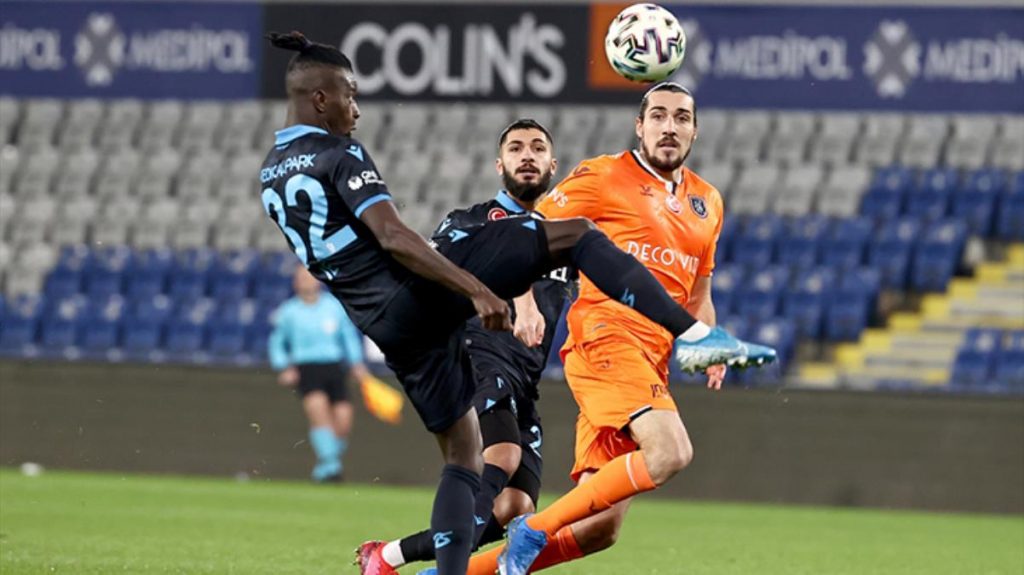 Trabzonspor, which faced Başakşehir with 7 missing due to coronavirus in the 26th week of Spor Toto Super League, left the field 1-0 and continued its invincibility streak. In Başakşehir, Rafael, 90 + 5. Seeing a red card per minute, he was out of the game.
Trabzonspor away in the opening match of the 26th week of the Super League Basaksehir faced with. Trabzonspor won the match in Fatih Terim Stadium, where both teams played with missing points.
The goal that brought Trabzonspor victory in the long-lasting goalless struggle came from Yusuf Sarı in the 79th minute. In the 78th minute, Yusuf, who was included in the game instead of Yunus Mallı, scored a good goal by carrying the ball he received in the midfield to the goal after 1 minute.
On the other hand, Rafael, 90 + 5, in Başakşehir. Seeing a red card per minute, he was out of the game.
After this result, Trabzonspor got its 7th victory in a row and made its score 48 and continued its fast march towards the top ranks. Başakşehir, which left the 5th game in a row with defeat, remained in the 18th place with 24 points.
In the 27th week of the Super League, Trabzonspor will play a giant game with Fenerbahçe at home, while Başakşehir will be the guest of Antalyaspor.