Trabzonspor beats Karagümrük 2-0 and ends the 5-match streak
2 min read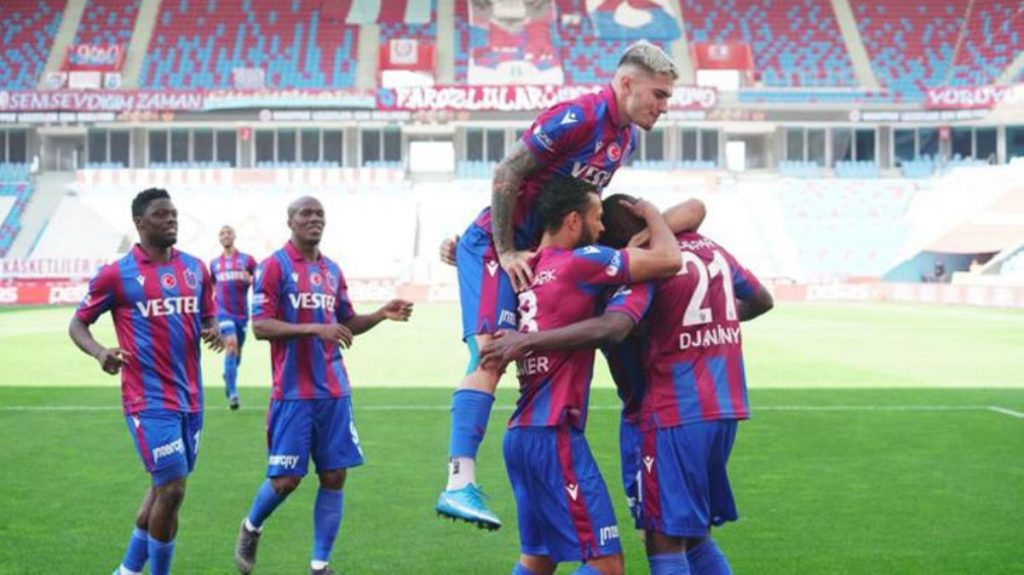 In the 37th week of the Super League, Trabzonspor continued to follow the summit by passing Fatih Karagümrük, which it hosted in the field, with a clear score of 2-0. Djaniny made his mark with 2 goals, while Uğurcan Çakır's critical saves brought 3 points. Burgundy blues won the Super League after 5 matches.
Trabzonspor drew in 5 consecutive matches in the Super League, Fatih Karagümrük'He hosted. Trabzonspor wanted to stop its bad progress by beating its opponent and put an end to its longing for victory. Fatih Karagümrük sought victory on the road.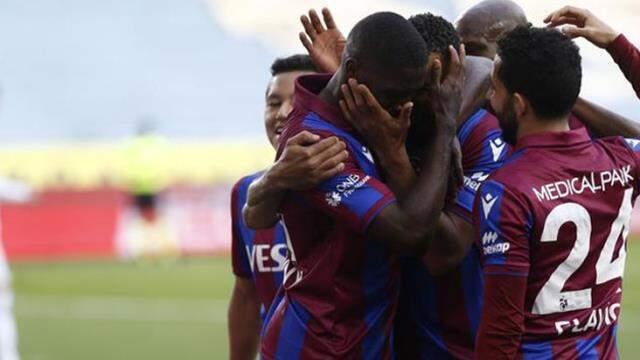 UĞURCAN ÇAKIR DEVLEŞTİ
Trabzonspor started the match effectively. In the first half, the burgundy blues sought goals in the rival castle with dangerous attacks. In Karagümrük, Salibur was the name that sought goals in the first half. Burgundy blues finished the first half ahead 1-0 with Djaniny's penalty goal. In the second half, Karagümrük increased his attacks to Trabzon castle to find an equality goal, but goalkeeper Uğurcan Çakır did not allow the goal. Djaniny made his followings talk and determined the score of the match by scoring the second goal.
"KARAGÜMRÜK'S GAME PLAN WAS GOOD"
Uğurcan Çakır commented, "Karagümrük has a very good game plan, I congratulate them. I can say that they played a good game. After the arrival of the new teacher, they play many young players, I want to congratulate them."