Tottenham Manchester City match result: 2-0 Tottenham Manchester City match highlights
1 min read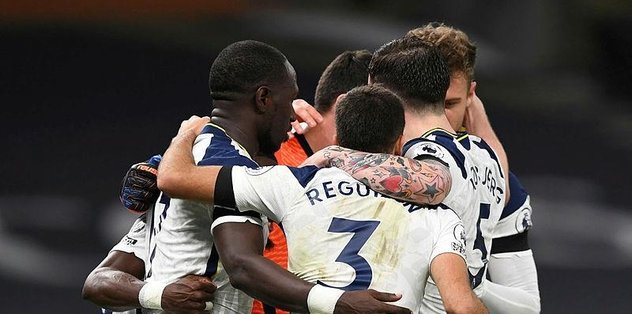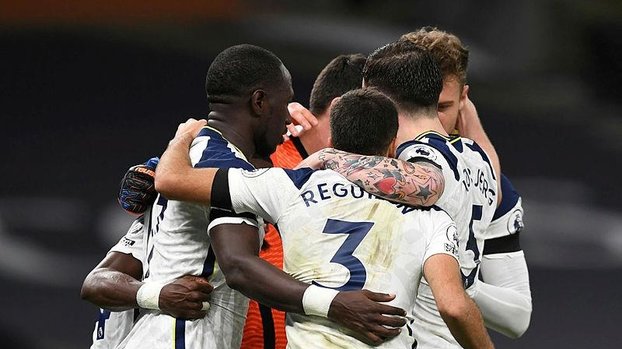 Tottenham went ahead 1-0 with Son Heung-Min's goal in the 5th minute. The South Korean, who met the ball in the penalty area left on Tanguy Ndombele's pass, hunted the goalkeeper with a stylish shot.
In the 27th minute, it was determined that Laporte's goal was offside after the VAR review and City's joy of equality was short-lived.
Tottenham, who finished the first half 1-0 ahead, reached 2-0 with Giovani Lo Celso at 65. Assist by Harry Kane, Giovani Lo Celso netted the ball inside the penalty area left. Kane, who gave the pass of the goal, made his 9th assist in the 9th week.
In the remaining minutes, the efforts of both teams failed and Tottenham left the field with a 2-0 victory.
Tottenham, who won the 4th game in a row, scored 20 points and the match rose to the lead. Manchester City lost for the second time this season, with 12 points and 10th.
With 3 points on the Tottenham household, it became the 5th team in the Premier League to reach 1000 points. Manchester United, Arsenal, Liverpool and Chelsea had previously exceeded the 1000 point threshold.