Tottenham-Fulham match postponed due to coronavirus
1 min read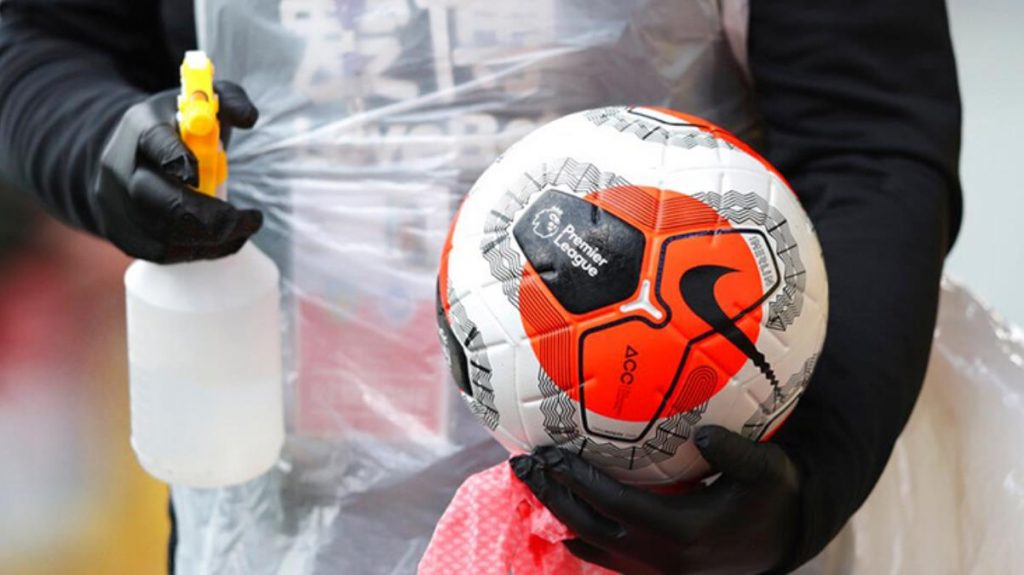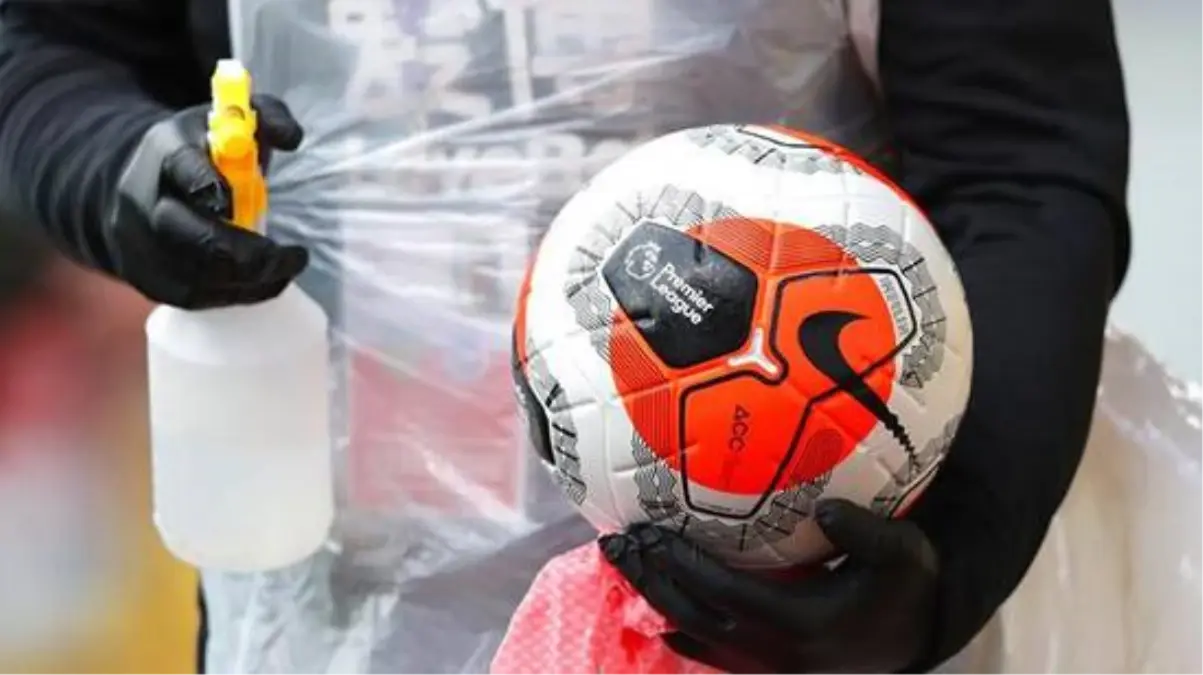 In the statement made by the Premier League, Fulham It was stated that there was an increase in the cases of Kovid-19 in the club and a few more players showed symptoms today.
It was announced that the Tottenham-Fulham fight, which was planned to be played this evening in the 16th week of the league, was postponed for precautionary purposes.
MOURINHO RESPONSED
Tottenham Coach Jose Mourinho, who shared his Instagram account a while before the announcement of the decision, expressed his reaction by saying, "We have a match at 6 o'clock, but we still do not know whether we will play or not. It is the best league in the world."
WILL PARTNER IN THE SUMMIT RACE AGAIN
Tottenham, who took the 7th place with 26 points at the end of 14 games in the league, would reduce the point difference to 3 with the leader Liverpool if he won this match and settled in the third place.
Everton-Manchester City match in the league last Monday could not be played due to coronavirus cases.