TOFAŞ Anadolu Efes Match Result: 78-92 TOFAŞ Anadolu Efes Match Highlights
1 min read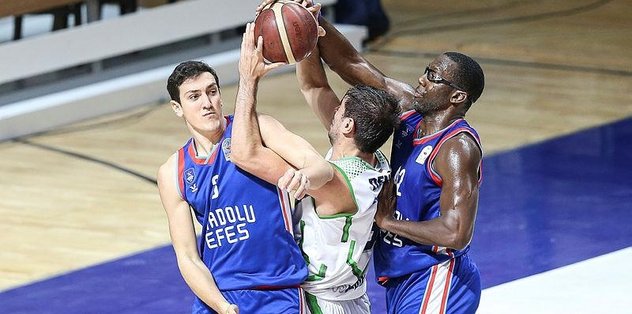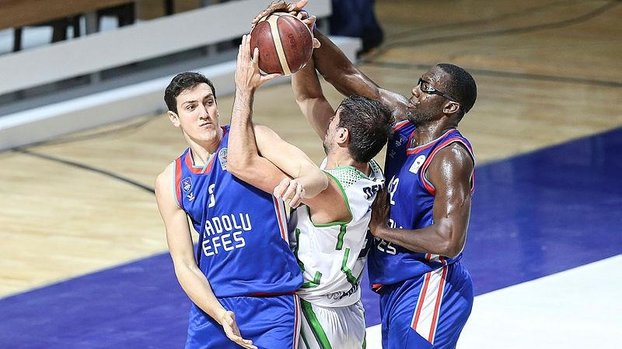 Lacking its important players due to the Covid-19 cases, TOFAŞ started the tough fight with an 8-0 series. Continuing his superior game under the rim and making good use of his opponent's mistakes with good fast attacks, Bursa representative finished the period ahead with a score of 25-14.
Anadolu Efes, who put forward a completely different game in the second period, caught an 11-0 run in the first minutes of this episode and took the lead with Adrien Moerman's outer throw: 29-31. Anadolu Efes, who revealed his scorer identity with Moerman and Ahmet Buğrahan Tuncer when TOFAŞ lost its rhythm in defense, entered the locker room with a score advantage of 37-53 after this period, in which it recorded 39 points.
Having completely taken over the dominance of the game, Anadolu Efes maintained its stability in the offensive and kept the difference. Although TOFAŞ tried to resist the duo of Tarık Phillip and Christon in this episode, Anadolu Efes, which continued to find comfortable scores in the attacks led by Moerman, started out 54-78 in the last period.
In the last period of the fight, Anadolu Efes, which returned empty from the attacks one after the other with the eagerness of the score, kept the difference despite TOFAŞ's incoming baskets; and left the parquet with a score of 78-92.