Thomas Müller, who started selling horse sperm, will earn 5 million TL a year
1 min read
Bayern Munich's star football player Thomas Müller and his wife started selling horse sperm. The couple, who will earn £ 1,700 and approximately 17,000 TL for each sperm process, plans to earn 500,000 pounds and approximately 5 million TL per year.
Bayern Munich star footballer Thomas Muller plans to add wealth to his fortune with his non-football business.
The German football player, who owns a horse farm, aims to earn income by selling the sperm of the horses he owns with his wife. On their web page, the couple stated, "We have been raising racehorses in our farm until now, but now we have entered a new era. The year 2021 will be the year of producing horse spoerm for us."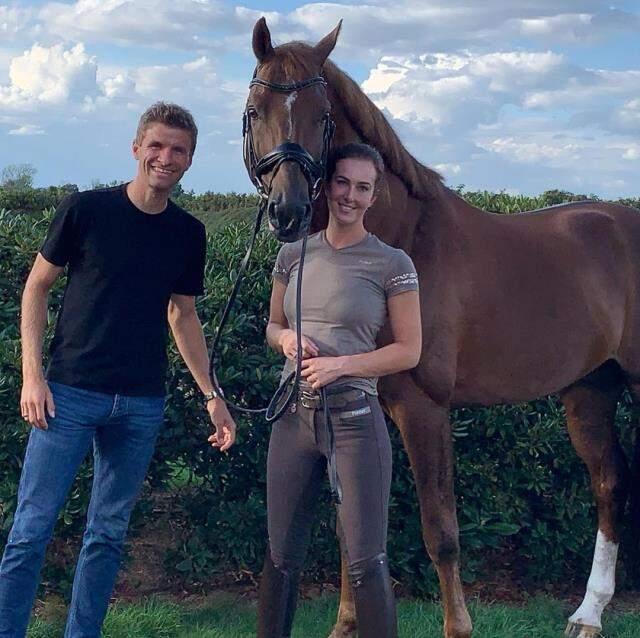 ANNOUNCED FROM SOCIAL MEDIA ACCOUNT
On the other hand, Muller said in a statement from his Instagram account, "I and Lisa have taken a new step in our lives. We will start producing horse sperm with our breeders."
The facility uses horse semen as a breeding facility as well as for production. People who receive sperm from the couple will receive 1,700 for each procedure. sterling Will pay about 20 thousand TL. The Müller couple thinks to earn 500 thousand pounds and approximately 5 million TL per year.