This statistic writes to Fatih Terim! The loss in the matches where he left his team alone is too big
2 min read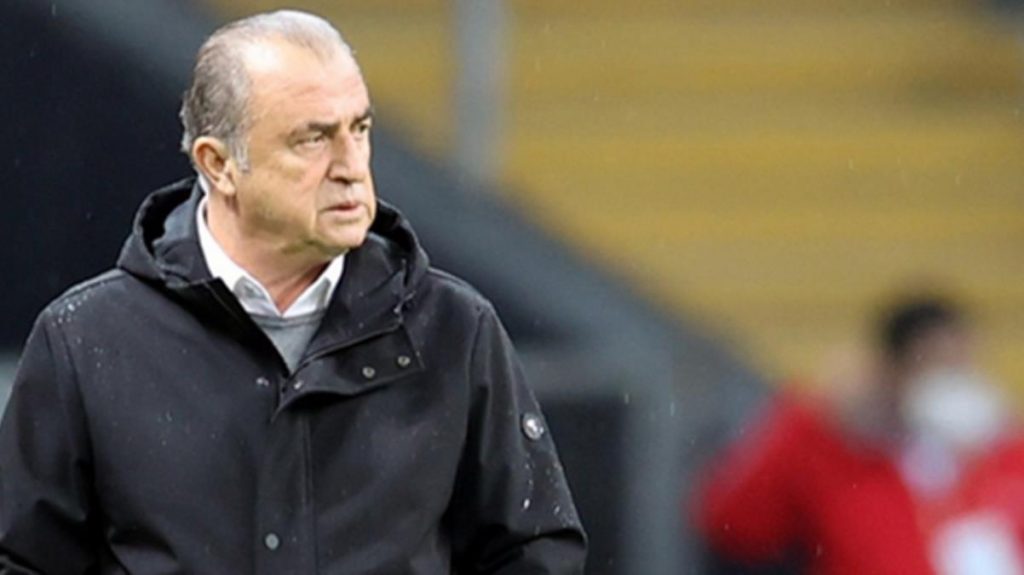 Galatasaray lost 3-0 to Hatayspor and took a heavy blow on the way to the championship. Due to the penalty in yellow and red, coach Fatih Terim could not take his place in the hut. Aslan won 13 wins out of 29 league games he played without Terim in the last 10 years and lost 16 points in 16 games. Yellow-Kırmızılılar left 39 points in total in matches where Terim was suspended.
In the 32nd week of the Super League GalatasarayHe faced Hatayspor on the road. The coach who could not be at the team due to his penalty Fatih Terim's absence was felt again. While the yellow-reds left the field with a 3-0 defeat, they left 39 points in the games that Terim did not have due to the penalty in the last 10 years.
35.MISS OFFICIAL MATCH
In the 31st week of the Super League, PFDK gave Terim a 2-match ban after the Çaykur Rizespor match, which they lost 4-3 at the Türk Telekom Stadium. With this punishment, the experienced coach missed the 35th official match in the 7th season in the Super League in the last 10 years. Fatih Terim's 34-game penalty 29 so far in the Super League, the Cup in Turkey 3, is pulled in the 2 TFF Super Cup match. Yellow-Reds won in 17 of these matches, drew in 10 and lost in 7. Galatasaray won the second match in the TFF Super Cup, Turkey prevailed in 2 of the 3 matches in the Cup, were separated from one fight to a draw.
LOST TOTAL 39 POINTS
Galatasaray suffered 13 wins, 9 draws and 7 defeats in 29 league competitions where Terim was suspended. The yellow-red team lost a total of 39 points in league competitions during the period in question.